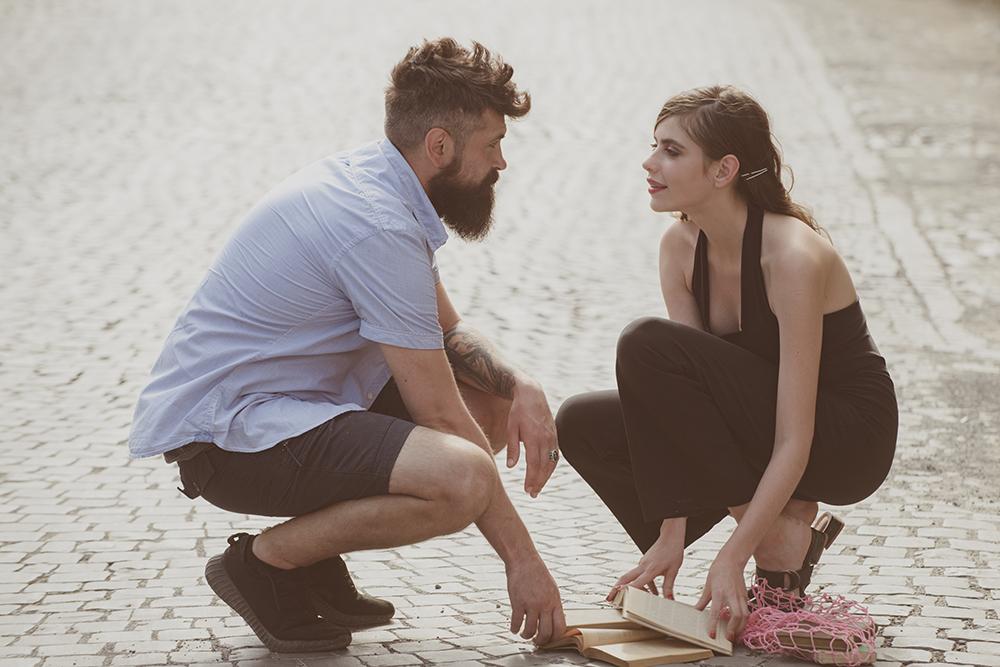 The science of attraction: Why we fall for certain people
22 May 2023 by Ted Escobedo
1 min read
Sometimes life's most meaningful relationships grow from the briefest of connections. Like when you go to a party and meet someone wearing your favorite band's T-shirt, or who laughs at the same jokes as you, or who grabs that unpopular snack you alone (or so you thought) love. One small, shared interest sparks a conversation -- that's my favorite, too! -- and blossoms into lasting affection.
This is called the similarity-attraction effect: we generally like people who are like us. Now, new findings from a Boston University researcher have uncovered one reason why.
In a series of studies, Charles Chu, a BU Questrom School of Business assistant professor of management and organizations, tested the conditions that shape whether we feel attracted to -- or turned off by -- each other. He found one crucial factor was what psychologists call self-essentialist reasoning, where people imagine they have some deep inner core or essence that shapes who they are. Chu discovered that when someone believes an essence drives their interests, likes, and dislikes, they assume it's the same for others, too; if they find someone with one matching interest, they reason that person will share their broader worldview. The findings were published in the American Psychological Association's Journal of Personality and Social Psychology.
KNOW MORE: https://www.sciencedaily.com/releases/2023/05/2305...