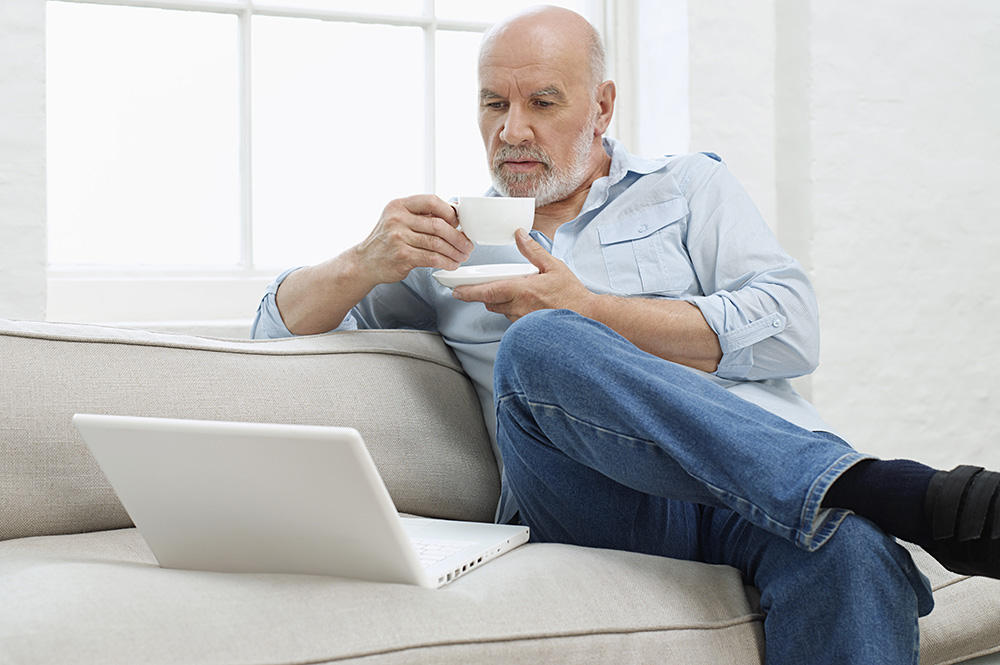 The bald truth: Altered cell divisions cause hair thinning
22 Mar 2021 by Ted Escobedo
2 min read
Hair grows from stem cells residing in hair follicles. During aging, the capability of hair follicles to grow hair is successively lost, leading to hair thinning and ultimately hair loss. In a new study, researchers from Tokyo Medical and Dental University (TMDU) and the University of Tokyo identified a novel mechanism by which hair follicles lose their regenerative capabilities.
Hair follicles are mini-organs from which new hair constantly grows. The basis for new hair growth is the proper function of hair follicle stem cells (HFSCs). HFSCs undergo cyclic symmetric and asymmetric cell divisions (SCDs and ACDs). SCDs generate two identical cells that go on to have the same fate, while ACDs generate a differentiating cell and a self-renewing stem cell. The combination ensures that the stem cell population continues to exist, yet how those contribute to the loss of HFSC function due to aging is not yet completely understood.
Know more: https://www.sciencedaily.com/releases/2021/03/2103... is not yet completely understood.