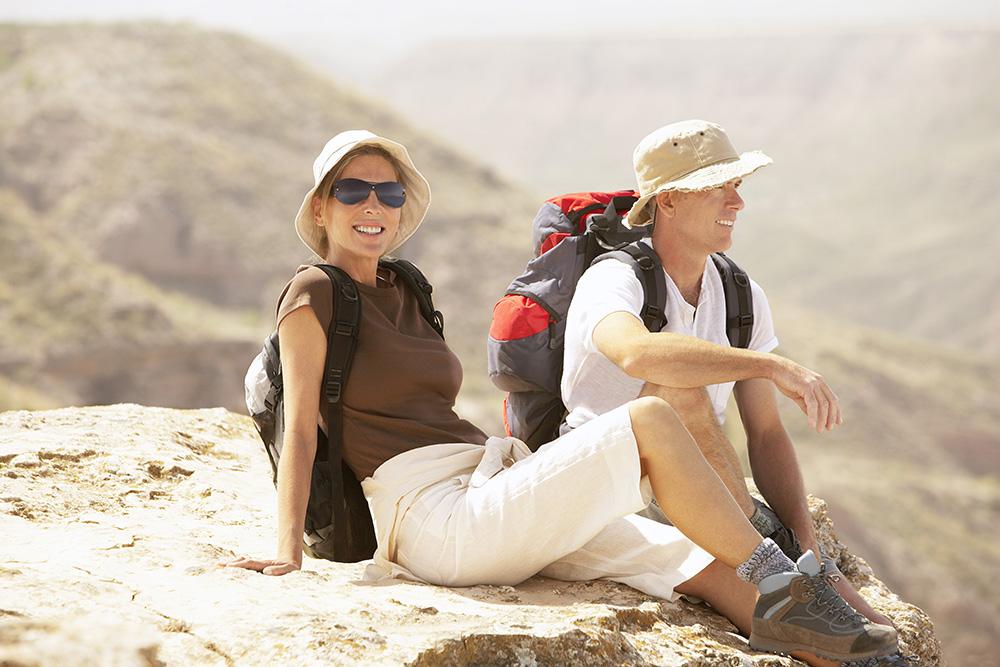 One of the best natural wonders El Paso has to offer is our Franklin Mountains. Taking a hike in the mountains isn't just for weekend warriors or professionals, it can be for anyone - with a little caution. Imagine walking through the natural beauty to take in the scenery during an early desert morning. Hiking or mountain walking is wonderful physical activity and it may be just what you need to get your emotional batteries charged as well.
Mountain hiking (or walking) can be done in our area at three levels: beginner, moderate and expert. If you are new to this type of adventure it is important to stick to beginner. It is important to also remember some very basic rules as well:
Do not leave anything behind. Trash or waste of any kind should arrive and leave with you.
Water is essential. Make sure that you pack enough eater for yourself and anyone in your pack.
Carry your cell phone – but don't get stuck to it.
Enjoy all of the natural beauty in a gentle and respectful manner
Make sure to pack a face mask and observe social distancing – even along the trail.
For more information about the Franklin Mountain State Park:
https://tpwd.texas.gov/publications/pwdpubs/media/pwd_cd_p4501_0124c.pdf