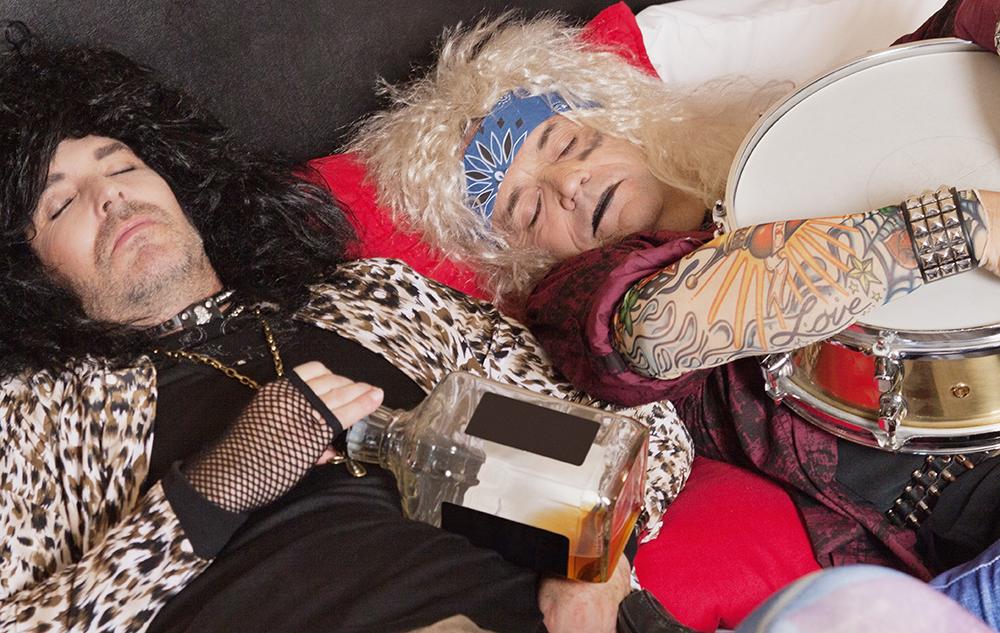 Supplements for when you have had too much
31 Dec 2020 by Ted Escobedo
2 min read
While the perils of drinking too much alcohol are widely known, many people will wake up on January 1 with a pounding reminder of the price of their good time. Here are some supplements that you can try the next time you have a hangover.
Red ginseng: One study found that supplementing with red ginseng reduced blood alcohol levels, as well as hangover severity (13Trusted Source).
Of course, experts still stress the importance of hydration and restful sleep to help you recover and begin the new year.
Prickly pear: Some evidence shows that this type of cactus could help treat hangovers. A 2004 study found that prickly pear extract decreased hangover symptoms and cut the risk of hangover severity in half.
Ginger: One study found that combining ginger with brown sugar and tangerine extract improved several hangover symptoms, including nausea, vomiting and diarrhea.
Borage oil: One study looked at the effectiveness of a supplement containing both prickly pear and borage oil, an oil derived from the seeds of starflower. The study found that it reduced hangover symptoms in 88% of participants.
Eleuthero: Also known as Siberian ginseng, one study found that supplementing with eleuthero extract alleviated several hangover symptoms and decreased overall severity.