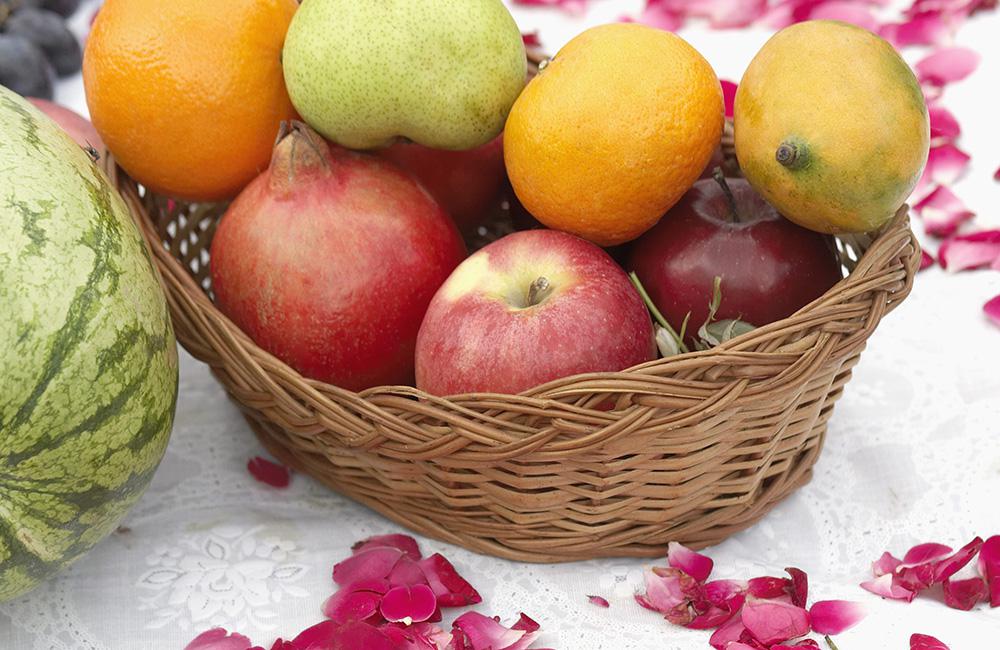 The first official day of Fall is just around the corner. Before long, we will be snuggling under blankets and pulling on our favorite sweater. This year, many more of us are spending time at home. Why not add a little fall color to create a new atmosphere. Without going all, 'Martha Stewart,' you can spruce up your home and improve your mood. Here are some very simple ideas:
The next time you are at the grocery store pick up some extra apples, pomegranates and miniature pumpkins. Place them in small baskets all around the house.
Make homemade potpourri and make sure to use apples and cinnamon to fill your home with the scrumptious scent of autumn.
Change out your towels and bed linens to warmer colors like reds, oranges and yellows. It's amazing how color adds immediate coziness.