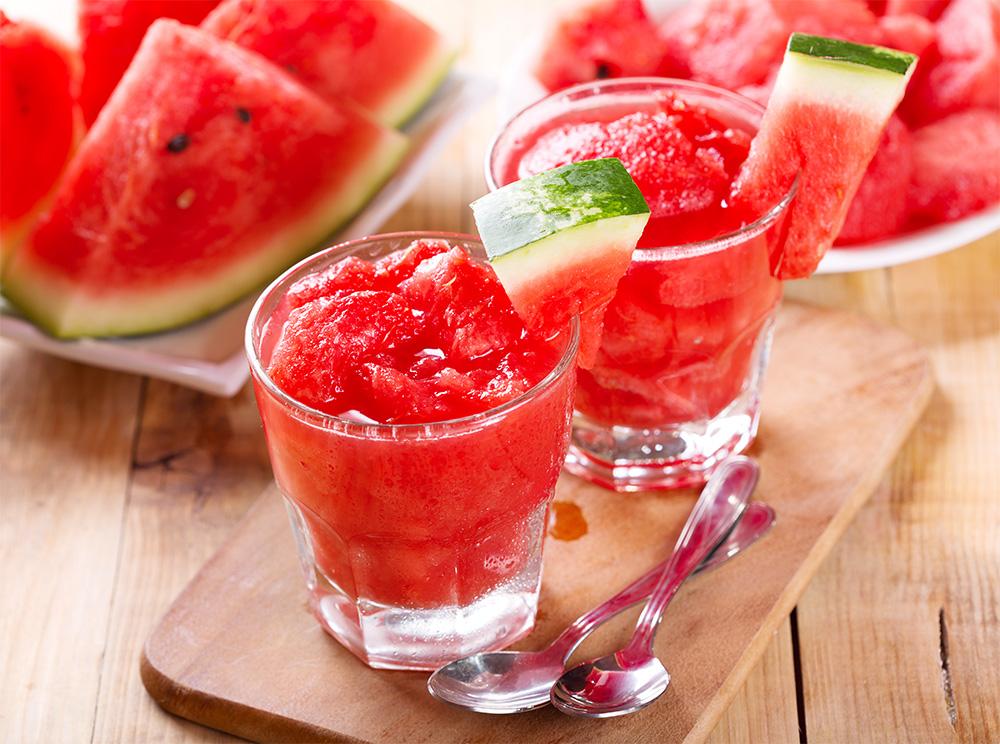 Say goodbye to summer with a watermelon frosé
05 Sep 2021 by Ted Escobedo
1 min read

Labor Day weekend marks the unofficial end of summer. Today, on Sunday Funday we say bust out the blender and say goodbye to the season with this seasonal cocktail.

Watermelon Frosé
Cut fresh watermelon into 2.5-inch chunks, pop them into a freezer safe Ziploc bag and freeze overnight. (Or about five hours)
Drop the frozen chunks into your blender and add two glasses of chilled rosé wine
Blend together (you can choose to add sugar or lime juice to taste.)
Enjoy and make a toast with friends and family to Summer's Last Hoorah!