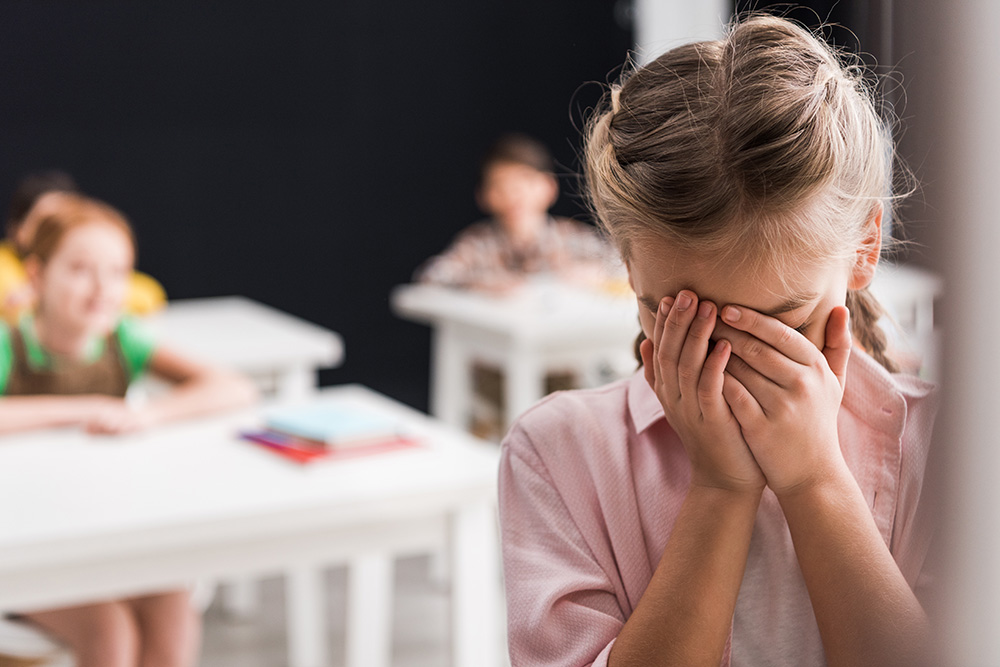 Preparing children emotionally for going back to school
31 Jul 2021 by Ted Escobedo
3 min read
Now is the time to begin to prepare children who need a little extra support as they head back to school. Here are some tips from the experts at KinderCare to help you emotionally prepare your children to return to school with confidence, optimism and excitement.
Children often take cues about how to react from their parents. Focus on the positive aspects of school, like the opportunity your child will have to learn, make friends, interact with others and grow into his or her own person.
Some children may feel ready to go and eager to explore, while others can be more reserved or even fearful of new places, faces and routines. When your child knows what to expect, it can go a long way in soothing any worries he or she may have about leaving home and going to school.
Try to plan a special activity or some extra family time the week before school starts and encourage your child to participate in the planning.
Be positive
Set expectations about what to expect before the first day
Celebrate the start of a new school year
For more tips about how to help your child prepare for the new school year, visit kindercare.com.