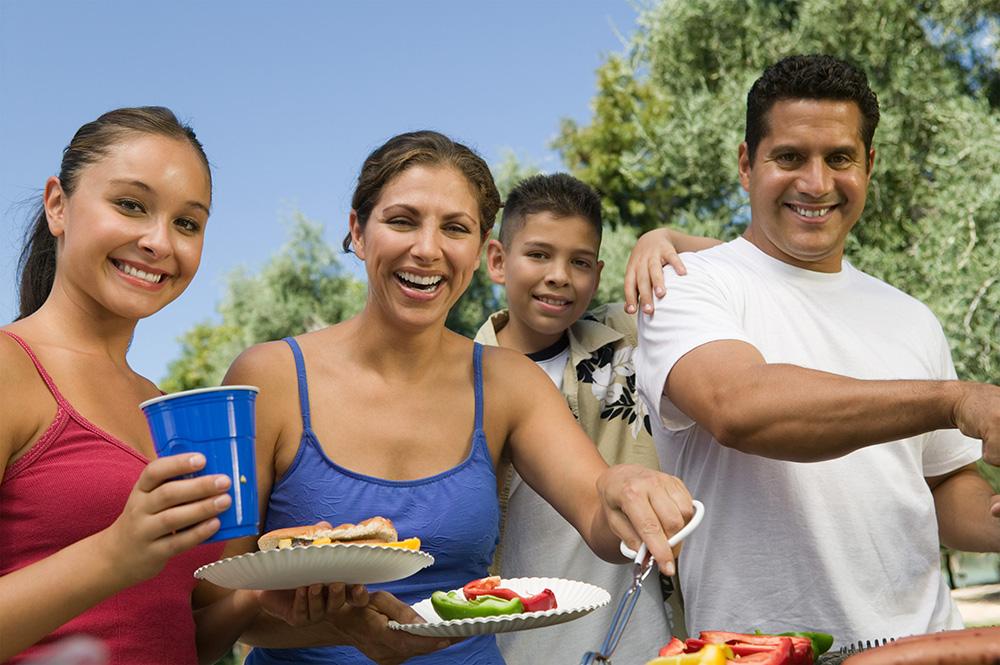 Plan the perfect Picnic
28 May 2021 by Ted Escobedo
2 min read
Memorial Day is the official kick-off of picnic season. Here are some expert tips on how to plan the perfect picnic/cookout:
Enamel plates are light, easy to pack and carry, and practical—you can load them up with baked beans and salad, let it sit for 20 minutes, and they won't sog out and collapse. They also look and feel cooler than Styrofoam, and are way better for the environment
The conversation will lag after a while. Plan for boredom by bringing activities: board games, frisbees, badminton sets – whatever your family is into!
Stuff with built-in handles, like chicken drumsticks, fruit on skewers, and corn on cobs, is all inherently picnic friendly. Minimize the necessity of forks, spoons, and knives.
Pack green and grain salads for sure, but don't forget fruit salad, chopped salads, corn salads, or potato salad either. A whole spread of salads is fresh, colorful, light, and versatile. Bring any dressings in small jars and add them when you get there.
Go with Enamel or melamine plates
Bring Something to Do
Take Food You Can Pick Up Easily
Easy Salads