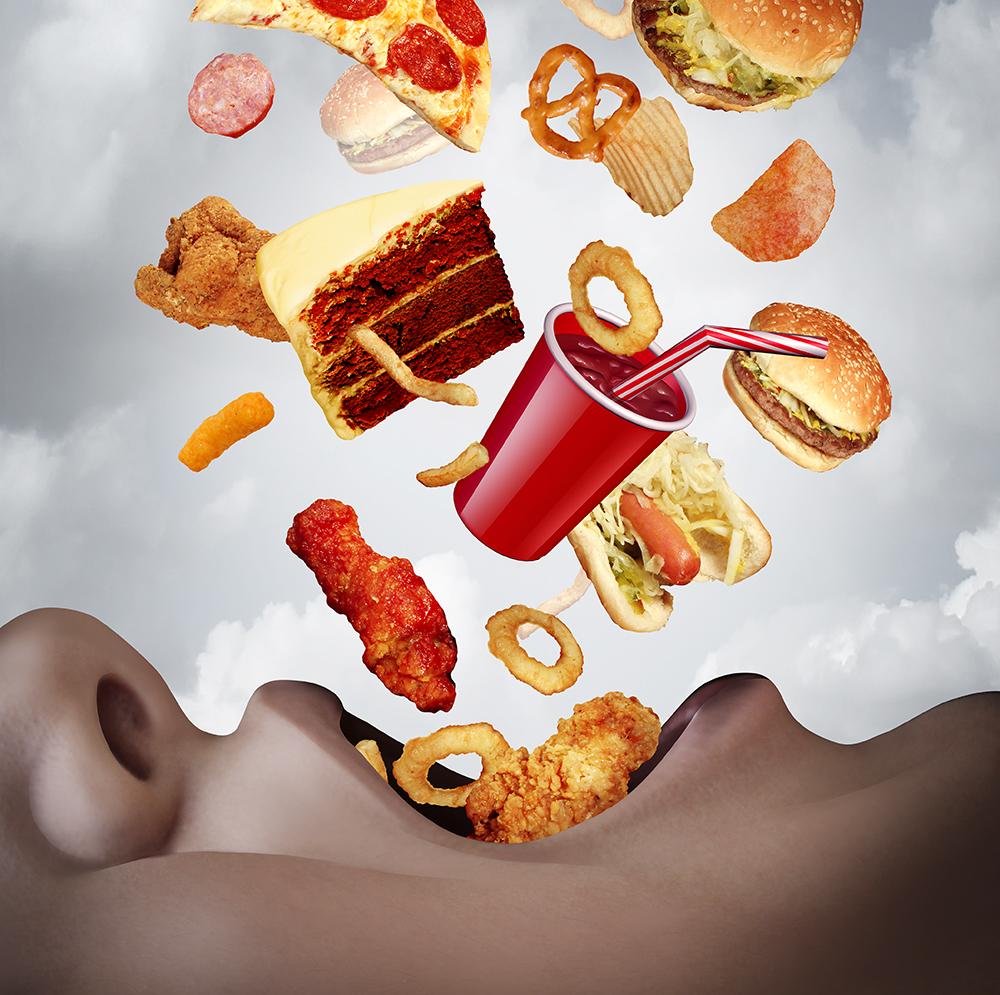 One in eight Americans over 50 show signs of food addiction
06 Feb 2023 by Ted Escobedo
2 min read
Whether you call them comfort foods, highly processed foods, junk foods, empty calories or just some of Americans' favorite foods and drinks, a sizable percentage of older Americans have an unhealthy relationship with them, according to a new poll.
In fact, about 13% of people aged 50 to 80 showed signs of addiction to such foods and beverages in the past year, the new data from the National Poll on Healthy Aging suggest.
The percentage is much higher among women than men -- especially women in their 50s and early 60s. It was also higher in older adults who say they are overweight, lonely, or in fair or poor physical or mental health.
The poll is based at the U-M Institute for Healthcare Policy and Innovation and supported by AARP and Michigan Medicine, U-M's academic medical center.
Know more: https://www.sciencedaily.com/releases/2023/01/2301...