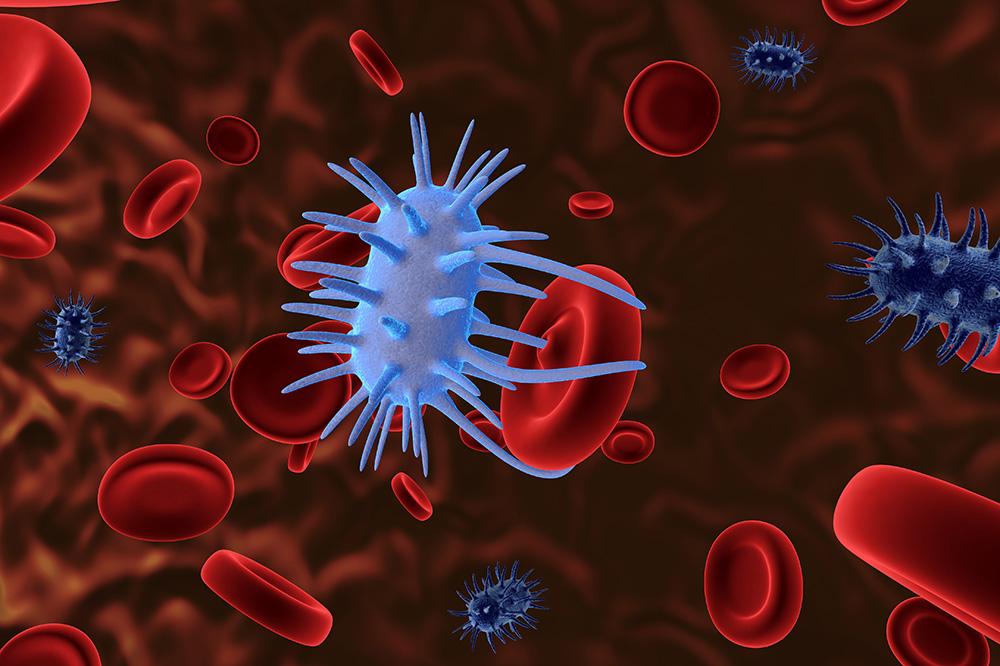 New review highlights cancer-crushing viruses
06 Dec 2021 by Ted Escobedo
1 min read
With the world still in the grip of a devastating pandemic, it's hard to imagine viruses as something other than hostile enemies to be vanquished.
But in a recent review article for the journal Cancers, Masmudur Rahman and Grant McFaddendescribe a class of viruses that act to combat rather than cause deadly disease. Such oncolytic viruses as they are known, have a remarkable ability to target and destroy cancer cells, while leaving healthy cells untouched.
Know more: https://www.sciencedaily.com/releases/2021/11/2111...