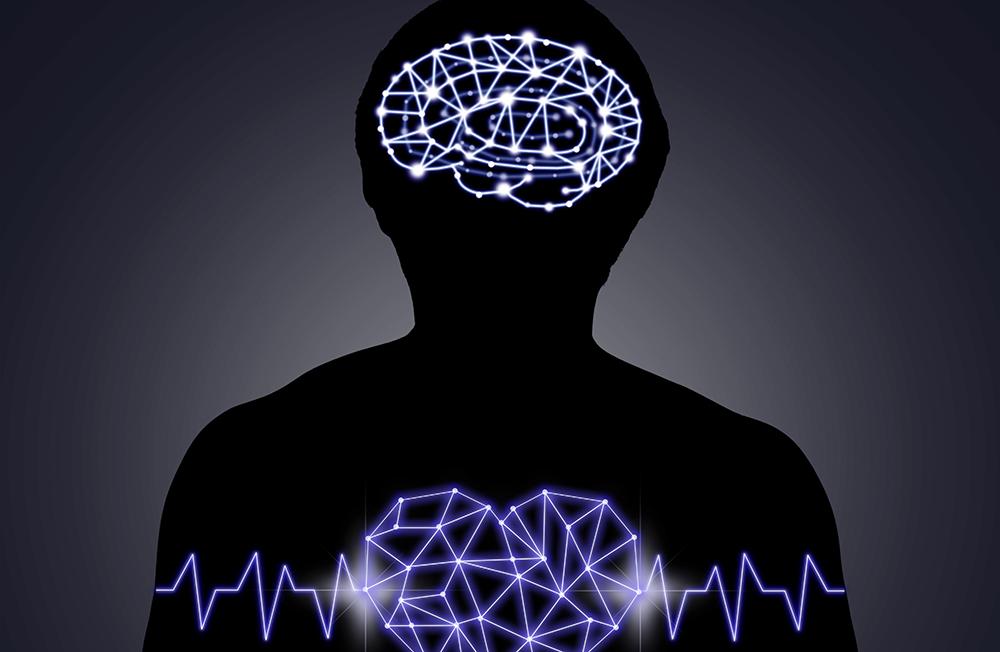 Mental illness affects the heart as well
09 May 2022 by Ted Escobedo
2 min read
University of South Australia scientists have uncovered another reason why society should be paying more attention to mental health: it is closely aligned to blood pressure and heart rate variations.
A new study published in Bio-Medical Engineering draws a link between mental illness and widely fluctuating blood pressure, which can lead to cardiovascular disease and organ damage.
Researcher Dr Renly Lim and colleagues from Malaysian universities say there is clear evidence that mental illness interferes with the body's autonomic functions, including blood pressure, heart rate, temperature and breathing.
Know more: https://www.sciencedaily.com/releases/2022/05/220503201650.htm