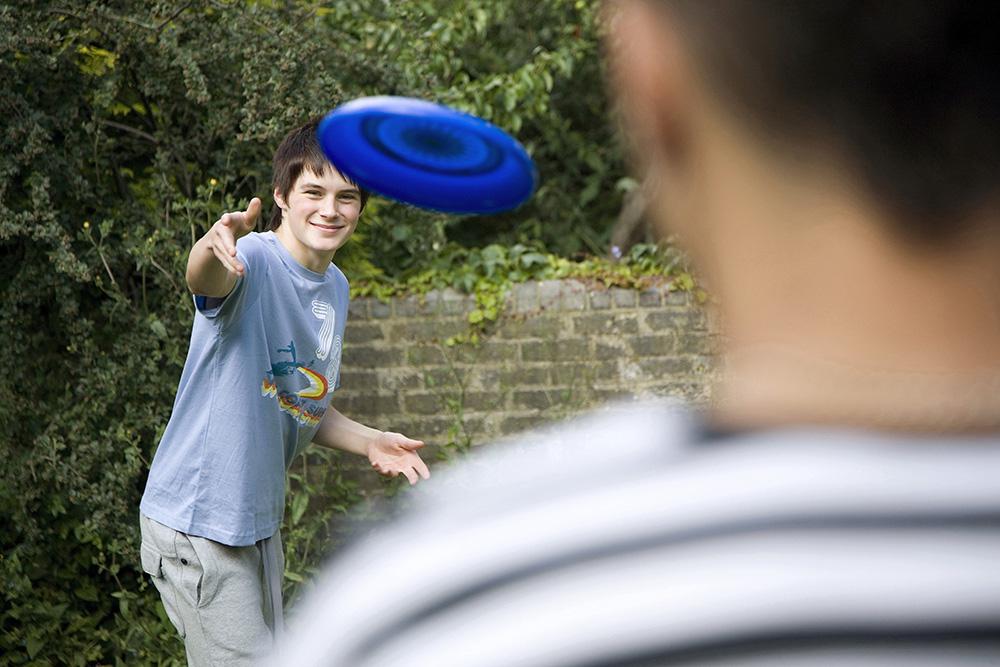 Make Sunday a 'Fun Fact' Day
09 Aug 2020 by Ted Escobedo
1 min read
Let's face it, we make fun of people who offer up 'fun facts' as part of everyday conversation. Mostly because they are almost never really fun, and their validity is questionable. Your challenge for Sunday Funday: Share some of these summertime fun facts – and try not to laugh when you do it!
The Eiffel Tower actually grows in the heat of the summer. Due to the iron expanding, the tower increases up to six inches in the summer.
The "dog days of summer" refer to the dates from July 3rd to August 11th. They are named so after Sirius, the Dog Star. This star is located in the constellation of Canis Major.
Frisbees were invented in the 1870's as a pie plate, but in the 1940's, college students began throwing them around. They are now a summertime staple.
Mosquitos are most prevalent during summer months. Mosquitos have been on earth for more than 30 million years.
Ice pops were invented in 1905 by an 11-year-old boy.