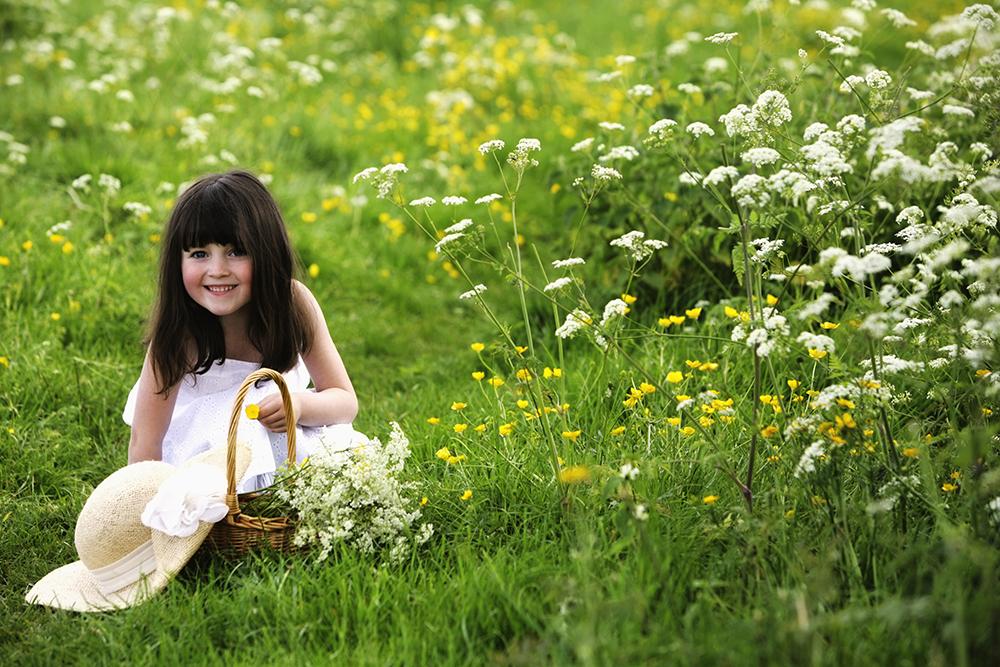 Ever heard of the May baskets? On the first day of May (May Day) people would leave a paper basket or cone containing spring flowers and sweets on each other's doorsteps, usually anonymously. This tradition was popular through the 19th and 20th centuries, especially with children or sweethearts. The custom was to knock on the door, yell "May basket!" and then run. If the recipient caught the giver, he or she was entitled to a kiss.
Famous author Louisa May Alcott wrote about May Basket Day in the late 1800s. In the 1920s, some bold schoolchildren hung a May basket on the White House door for First Lady Grace Coolidge. While there May Day basket is still a cherished tradition for some Americans, although it's not as well-known today.
To make a simple May basket, fold a piece of colored paper into the shape of a cone. Then fill with flowers. If you don't have colored paper, roll up and secure a paper plate with tape or a staple. Draw on the plate with spring colors and fill it with flowers.