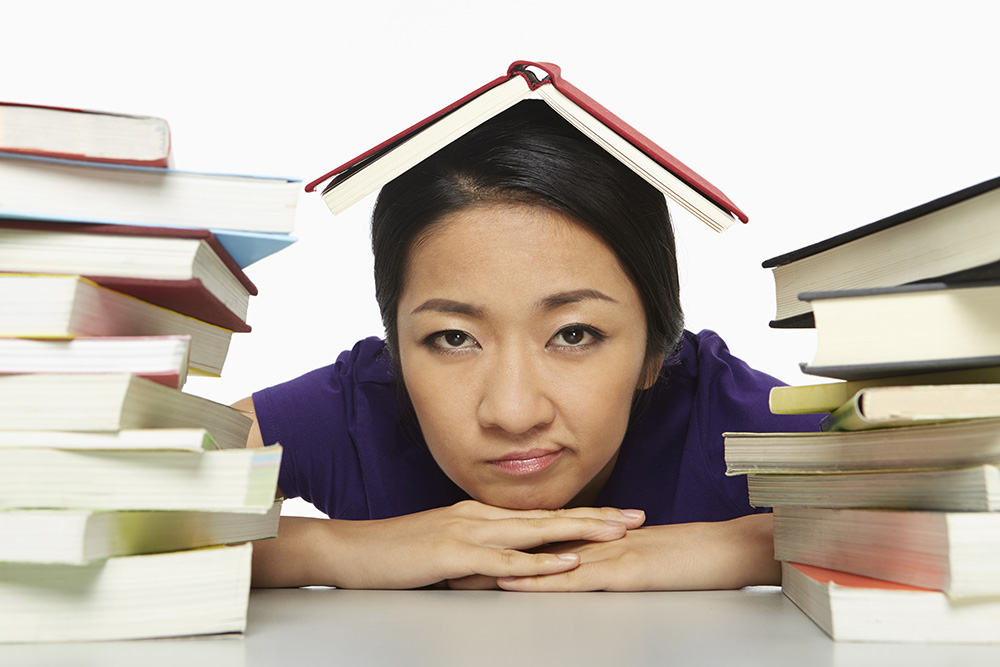 Learn how to cope with disappointment
25 Apr 2020 by Ted Escobedo
2 min read
Right now, many of us are facing disappointment over something that did not go as planned. Whether it's a cancelled graduation ceremony, a vacation that has been planned for years but will not happen, or a wedding that was to bring the whole family together that is now a simple three-person affair, disappointment has become a constant companion of social distancing. But there are ways to help with the emotional toll.
1. Manage emotion.
While you need to allow yourself to experience your emotional reaction, do not allow that emotion to ruin everything else. Don't be tempted to make drastic decisions or even to take action on your feelings. It may be a few hours or a few days before you reach a calmer state of mind; when you do, you will gain a better perspective.
2. Don't take it personally.
The reality is, life is unpredictable. You happen to be here and now during this series of events which actually had nothing to do with you.
3. Take a big picture perspective.
The ability to self-reflect is the essence of good mental health. Take some time to explore what is happening – what it means to you and what it has taught you about life.