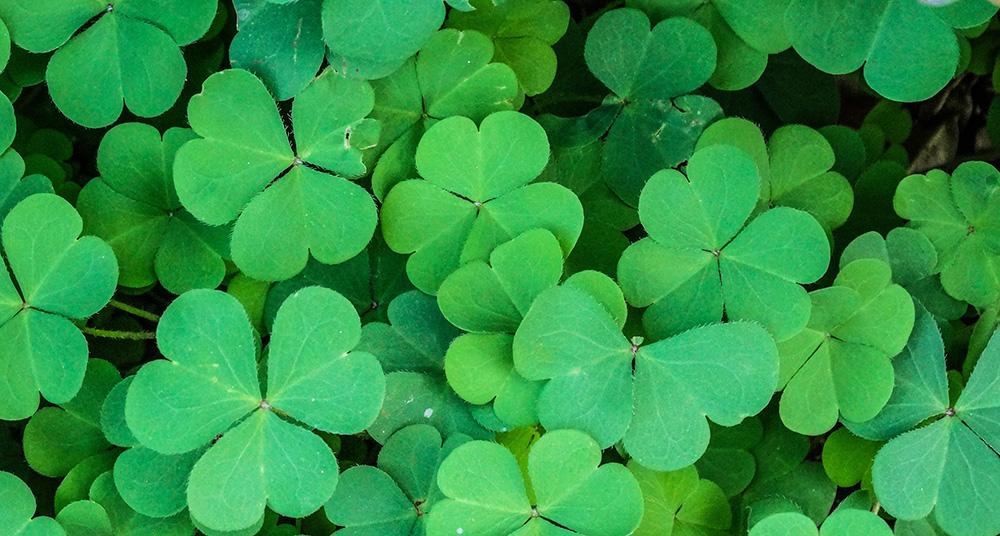 Learn about the symbols of St. Patrick's Day
17 Mar 2023 by Ted Escobedo
1 min read
It's only since the Irish Rebellion of 1798 that the color green has become associated with St. Patrick's Day. Blue, which adorned the ancient Irish flag, was first identified with St. Patrick's Day. But the rebels wore green to differentiate themselves from the British, who clothed themselves in red, and the color has since come to denote Ireland and the Irish to all the world.
And, of course, shamrocks, the national plant of Ireland, add to the sea of green on March 17. Though legend holds that Saint Patrick used three-leafed shamrocks to explain the Holy Trinity, there is no historical evidence to prove it. However, the shamrock has been used as a symbol of the Emerald Isle since the late 17th/early 18th century.
Know more: https://www.countryliving.com/life/entertainment/a...