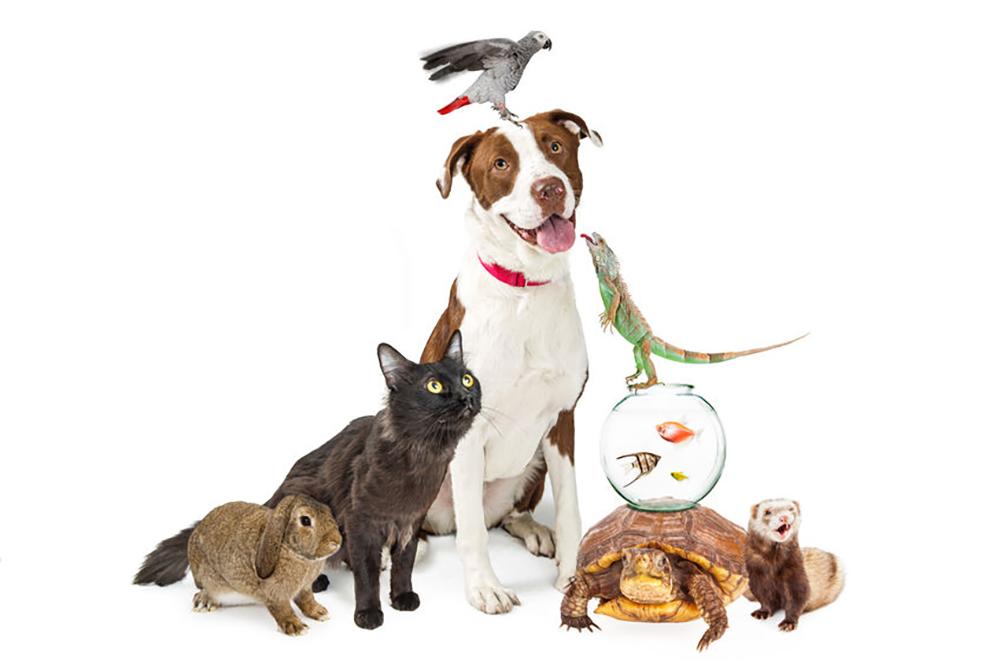 It's National Pet Day
11 Apr 2021 by Ted Escobedo
1 min read
For some households every day is National Pet Day, but today on Sunday Funday, it is official.
National Pet Day on April 11th dedicates the day to those pets who may not always get the companionship and attention pets deserve.

National Pet Day is an excellent time to do a few checks for your pets.
• Go through your furever family member's toys. Throw away any items that are no longer safe.
• Maintain your pet-friendly home. Keep cords and toxins secure from your four-legged friends. This includes phone chargers.
• Verify when vaccinations are due and schedule an appointment to update if they are due.
• Check collars to ensure tags are secure and numbers are current. We sometimes forget to update this information when we move or change numbers.
Most of all, just take them by the paw, wing or fin and just love them.