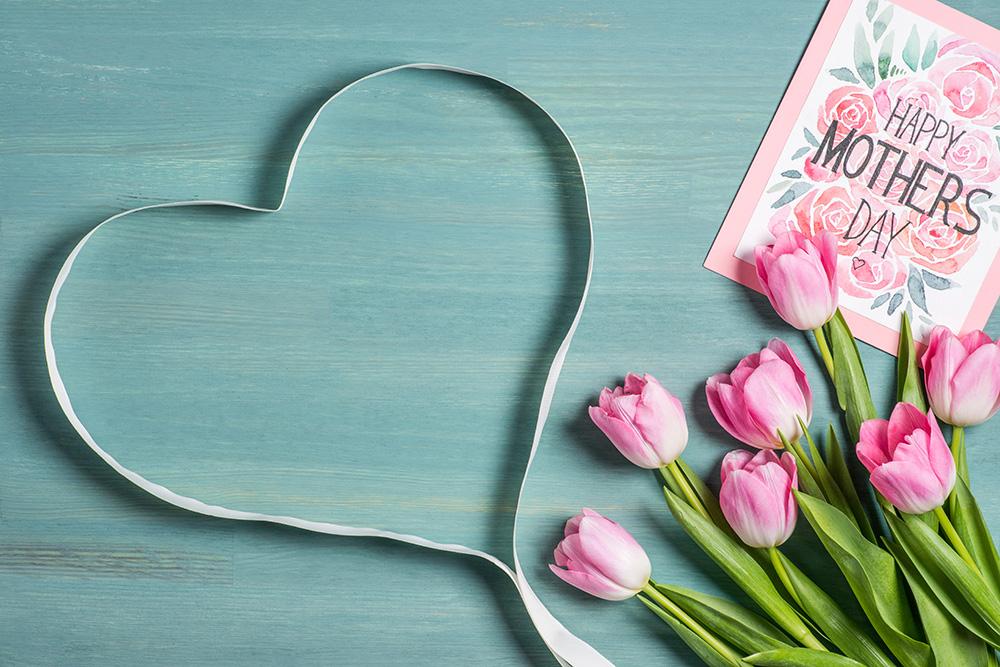 Honoring our lost mothers
07 May 2022 by Ted Escobedo
2 min read
It's important to include our mothers who have passed on as we we celebrate Mother's Day. In fact, Hope Edelman, Author of Motherless Daughters offers this advice:
Look for ways to honor your mother on Mother's Day. "Mothers who have passed on deserve as much recognition. Display a photo of your mother and surround it with candles and flowers for the day. Wear a special piece of her jewelry. Or donate in her memory to a charity she supported. Do activities you once shared. For example, if you gardened together, consider planting a rose bush in her honor." Communicate your feelings to her. "Writing is therapeutic because it helps bring out thoughts and emotions that might otherwise churn around inside. Let your mother know what's happened to you in the past year. Tell her that you miss her. I know a motherless daughter who keeps a special journal and writes letters to her mother twice a year—on her mother's birthday, and on Mother's Day."
Source:https://parade.com/290827/jerylbrunner/finding-com...