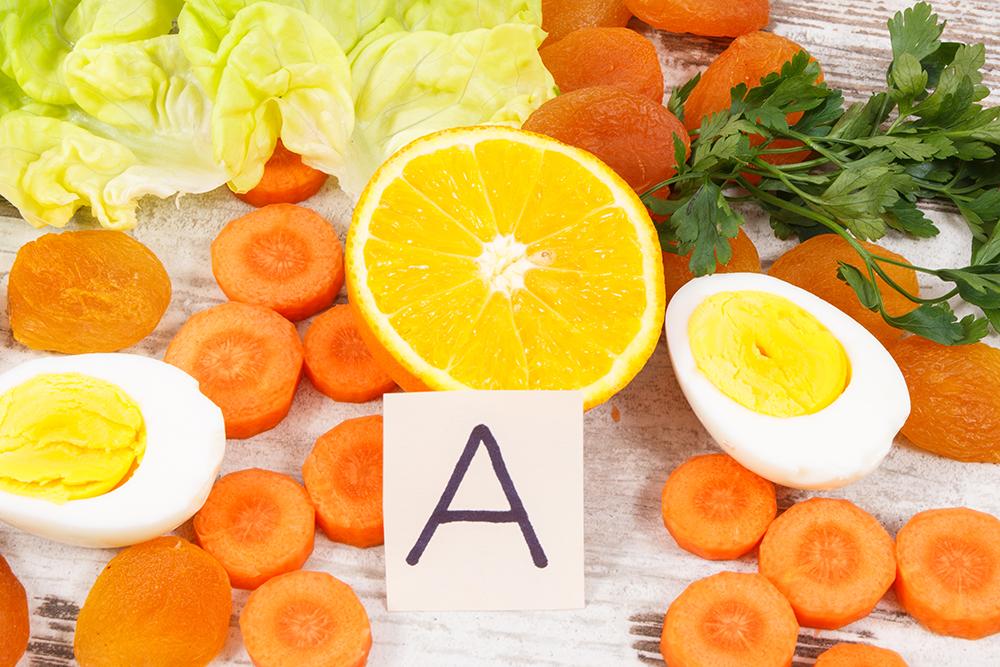 ​Higher vitamin A intake linked to lower skin cancer risk​
01 May 2023 by Ted Escobedo
1 min read
People whose diets included high levels of vitamin A had a 17 percent reduction in risk for getting the second-most-common type of skin cancer, as compared to those who ate modest amounts of foods and supplements rich in vitamin A.
That's according to researchers from Brown University, who unearthed that finding after analyzing data from two long-term observational studies.
"Our study provides another reason to eat lots of fruits and vegetables as part of a healthy diet," said Cho, who is also an associate epidemiologist at Brigham and Women's Hospital. "Skin cancer, including squamous cell carcinoma, is hard to prevent, but this study suggests that eating a healthy diet rich in vitamin A may be a way to reduce your risk, in addition to wearing sunscreen and reducing sun exposure."
Know more: https://www.sciencedaily.com/releases/2019/07/1907...