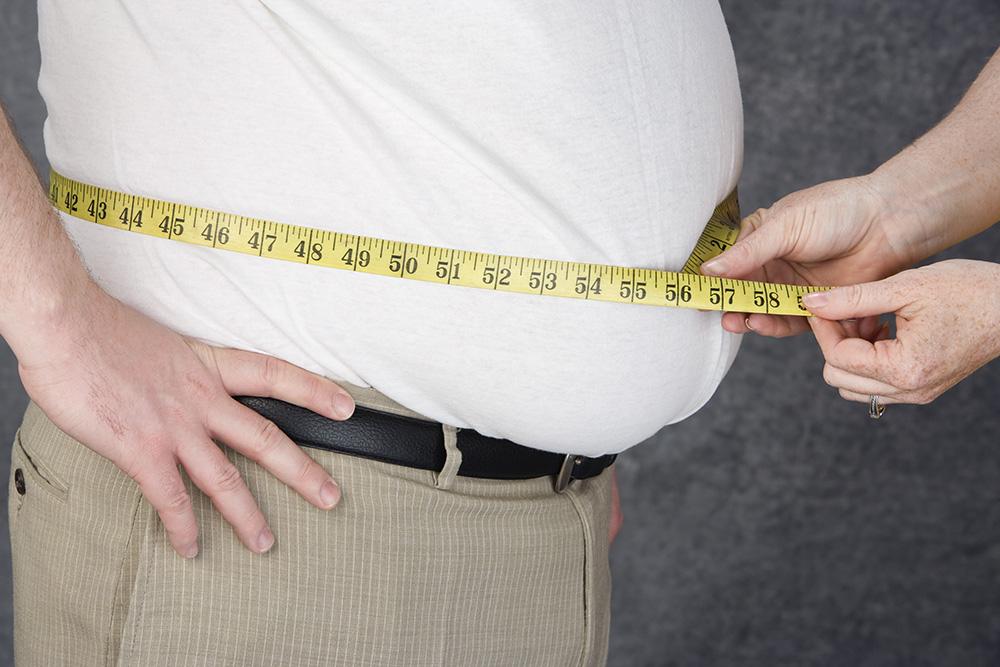 High-fat diet allows cancer cells to outcompete immune cells for fuel
21 Dec 2020 by Ted Escobedo
1 min read
Obesity has been linked to increased risk for over a dozen different types of cancer, as well as worse prognosis and survival. Over the years, scientists have identified obesity-related processes that drive tumor growth, such as metabolic changes and chronic inflammation, but a detailed understanding of the interplay between obesity and cancer has remained elusive.
Now, in a study in mice, Harvard Medical School researchers have uncovered a new piece of this puzzle, with surprising implications for cancer immunotherapy: Obesity allows cancer cells to outcompete tumor-killing immune cells in a battle for fuel.
Know more here: https://www.sciencedaily.com/releases/2020/12/2012...