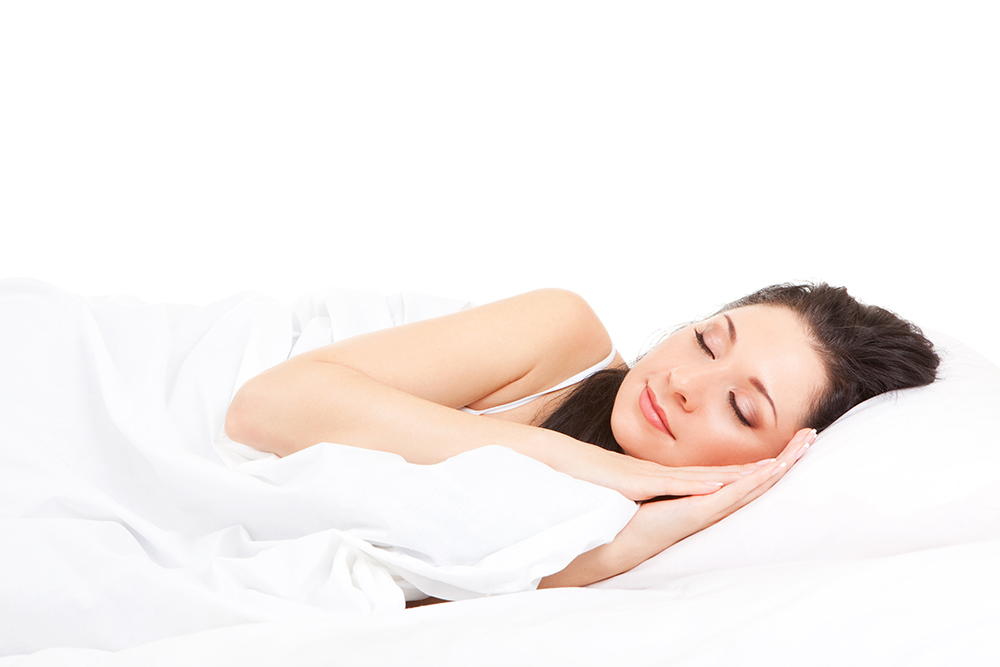 ​Good sleep could add years to your life​
06 Mar 2023 by Ted Escobedo
2 min read
Getting good sleep can play a role in supporting your heart and overall health—and maybe even how long you live—according to new research being presented at the American College of Cardiology's Annual Scientific Session Together With the World Congress of Cardiology. The study found that young people who have more beneficial sleep habits are incrementally less likely to die early. Moreover, the data suggest that about 8% of deaths from any cause could be attributed to poor sleep patterns.
Researchers assessed five different factors of quality sleep using a low-risk sleep score they created based on answers collected as part of the survey. Factors included: 1) ideal sleep duration of seven to eight hours a night; 2) difficulty falling asleep no more than two times a week; 3) trouble staying asleep no more than two times a week; 4) not using any sleep medication; and 5) feeling well rested after waking up at least five days a week. Each factor was assigned zero or one point for each, for a maximum of five points, which indicated the highest quality sleep.
If people have all these ideal sleep behaviors, they are more likely to live longer, the study found. If we can improve sleep overall, and identifying sleep disorders is especially important, we may be able to prevent some premature mortality.
Know more: https://www.sciencedaily.com/releases/2023/02/230224135111.htm