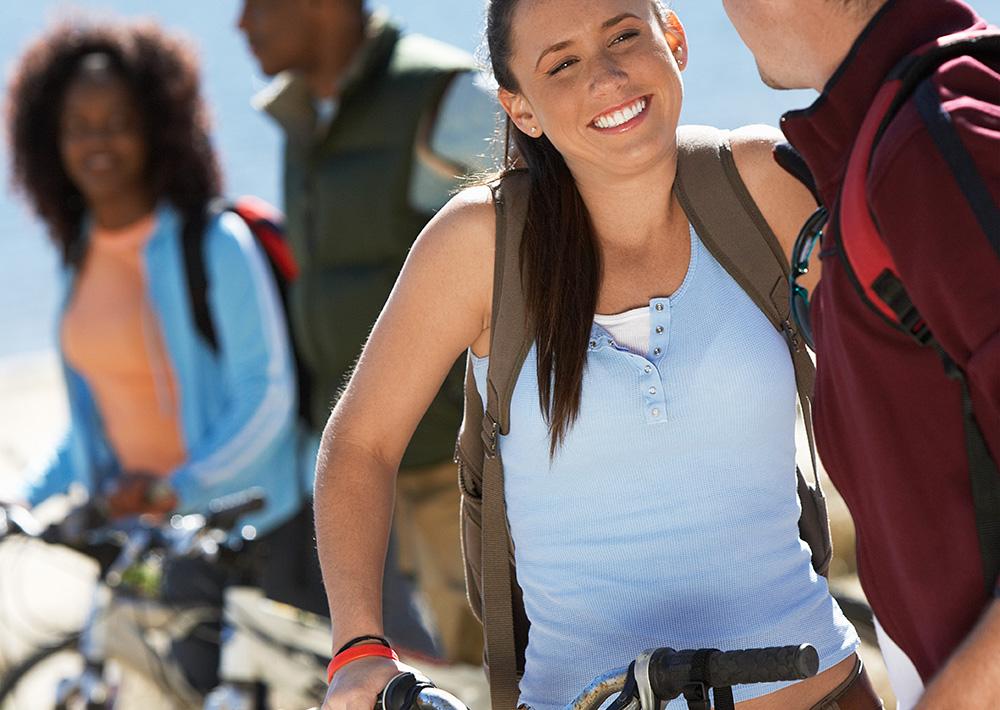 'Get Out And Ride' at Ascarate this Sunday
17 Jul 2021 by Ted Escobedo
1 min read
Get those bike cruisers ready and join the Sun City Cruisers as they ride through the Playa Drain Trail at Ascarate Park. In an event that promises to be fun for the whole family, participants will meet at the big parking lot on the right by the lake after you enter the gate.
Organizers ask that you bring a working bike, lights, in case it gets dark and an extra tube. All bikes are welcome, and several stops are planned along the way.
Know more about the event here:
https://allevents.in/el%20paso/get-out-and-ride-cr...