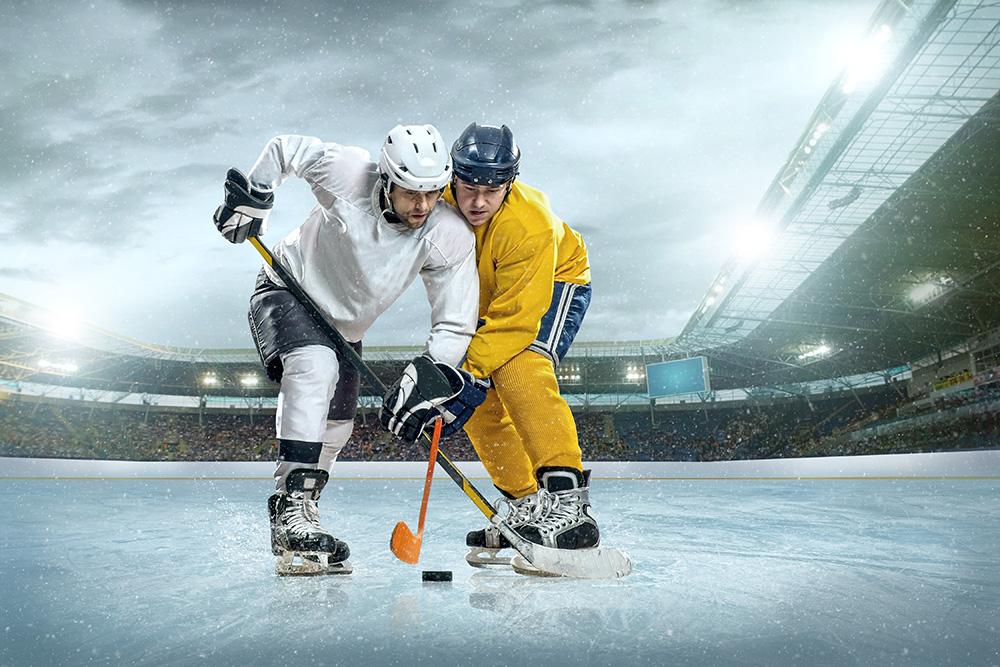 Free Rhino Hockey Game Today
27 Jun 2021 by Ted Escobedo
1 min read
The Rhinos will host the first Black and Orange All-Star game of the summer on June 27! Admission is free for EVERYONE, and seating is first come, first served! The doors will open at 4:00 pm and the puck drops at 4:30.
Players on both teams will be competing for a spot on the Rhinos' final NAHL roster. The game will include Rhinos' promotions like Jersey off the Back and Dance Cam as well as, of course, an atmosphere filled with the #bestfansinjuniorhockey!
El Paso County Coliseum: 4100 E Paisano Dr. info:
https://elpasoheraldpost.com/rhinos-host-black-ora...