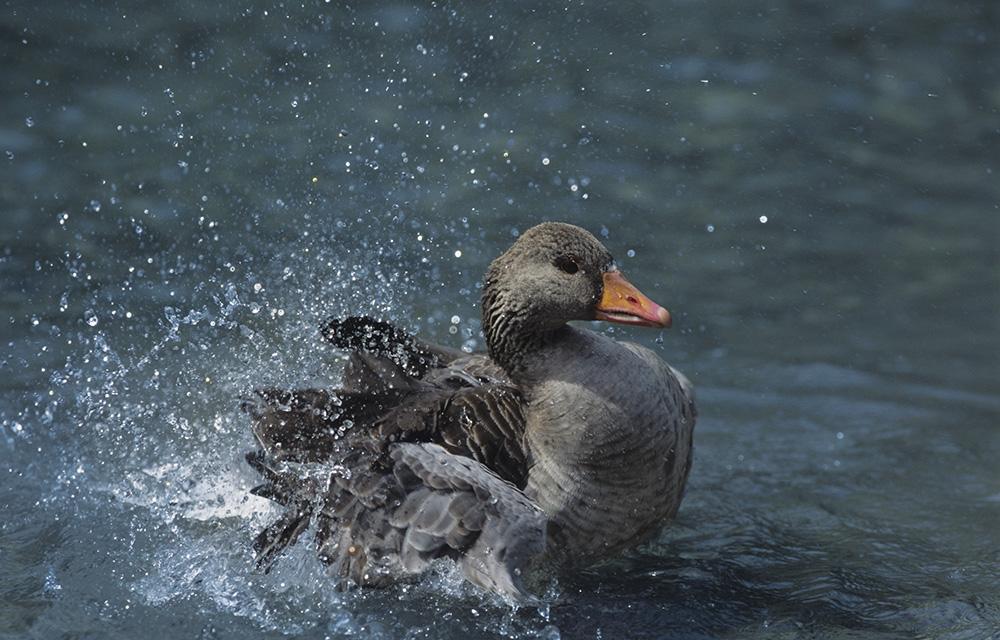 Anyone who has grown up in El Paso will have at least one memory at Ascarate Park. This Sunday Funday we say, enjoy a drive around the lake. You can pack a picnic and some snacks for the ducks. It's a perfect day to rediscover this part of El Paso's history. In case you were wondering, here's a list of snacks for ducks:
Cracked corn.
Wheat, barley, or similar grains.
Oats (uncooked; rolled or quick)
Rice (plain white or brown, cooked or uncooked, whole or instant)
Milo seed.
Birdseed (any type or mix)
Grapes (cut in half or quartered if very large)