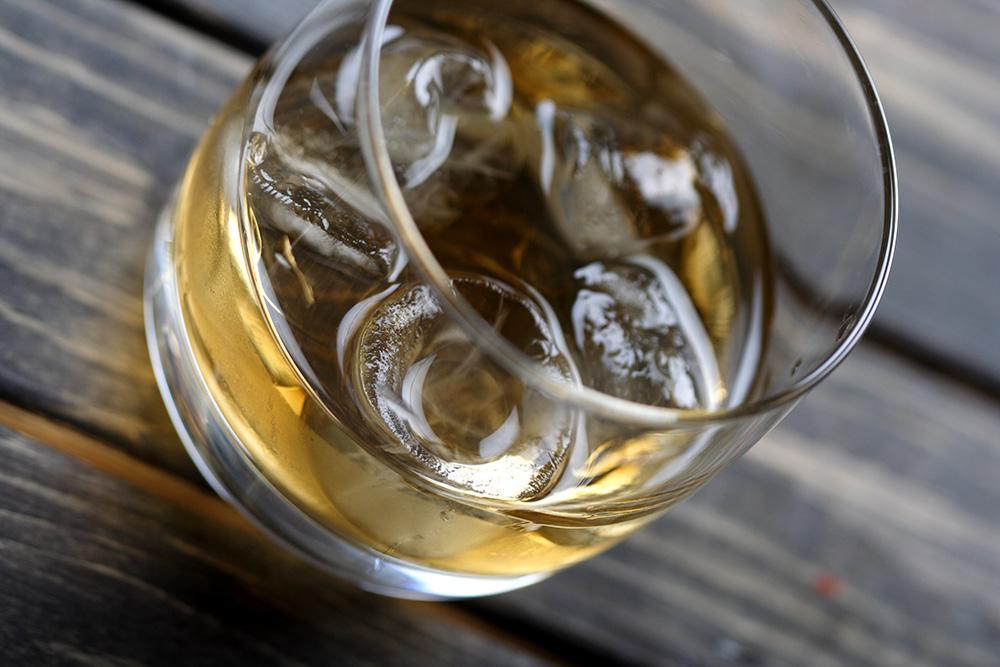 Father's Day Cocktail
19 Jun 2022 by Ted Escobedo
1 min read
Today is the day to raise a glass to good ole dad. Here's a cocktail recipe that fits the occasion perfectly.
The Godfather
This is a simple, sophisticated and easy way to spice up the average glass of Scotch.
Ingredients
1 1/2 ounces Scotch whisky
1/2-ounce amaretto liqueur
Steps to Make It
In an old-fashioned glass with ice cubes, pour the scotch and amaretto.
Stir well.