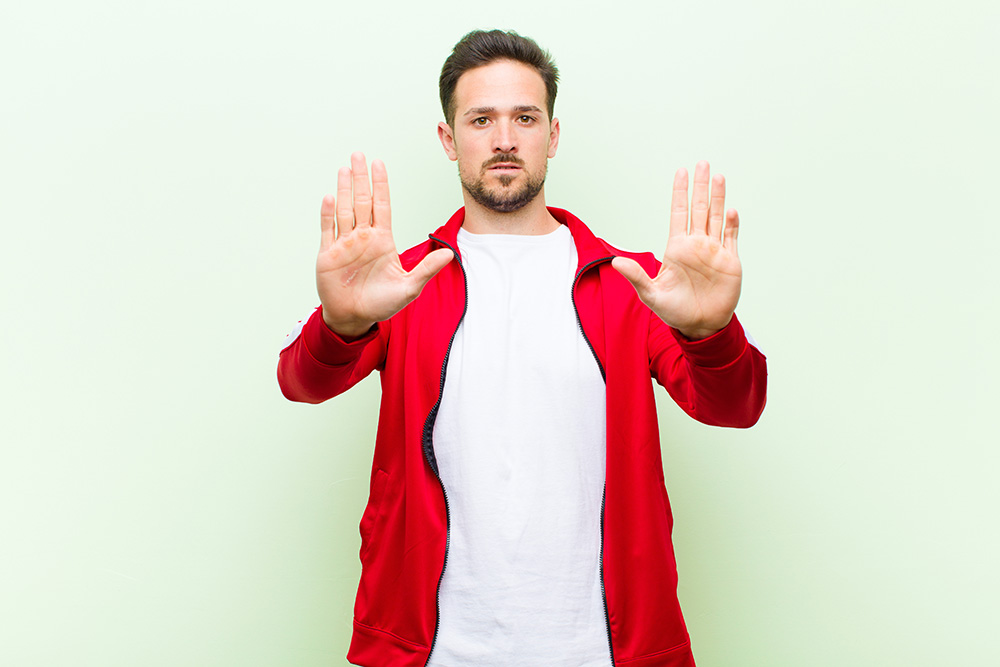 Exercise Excuses – and how to get over them
03 Jan 2023 by Ted Escobedo
3 min read
Many times, we talk ourselves out of things that we know may be good for us. Exercise is right at the top of that list. Here are common excuses for not exercising and how to get over them.
• "I hate exercising."
So do a lot of people. If sweating in a gym or pounding a treadmill isn't your idea of a great time, try to find an activity that you do enjoy—such as dancing—or pair physical activity with something more enjoyable. Take a walk at lunchtime through a scenic park, for example, walk laps of an air-conditioned mall while window shopping, walk, run, or bike with a friend, or listen to your favorite music while you move.
• I'm too busy.
Even the busiest of us can find free time in our day for activities that are important. It's your decision to make exercise a priority. And don't think you need a full hour for a good workout. Short 5-, 10-, or 15-minute bursts of activity can prove very effective—so, too, can squeezing all your exercise into a couple of sessions over the weekend. If you're too busy during the week, get up and get moving during the weekend when you have more time.
• I'm too tired.
That may be the problem. Physical activity is a powerful pick-me-up that reduces fatigue and boosts energy levels in the long run. With regular exercise, you'll feel much more energized, refreshed, and alert.
• I'm too _____. (Fat, old, unhealthy, whatever.)
It's never too late to start building your strength and physical fitness, even if you're a senior or a self-confessed couch potato who has never exercised before. Very few health or weight problems rule exercise out of the question, so talk to your doctor about a safe routine.
Source: https://www.helpguide.org/articles/healthy-living/...