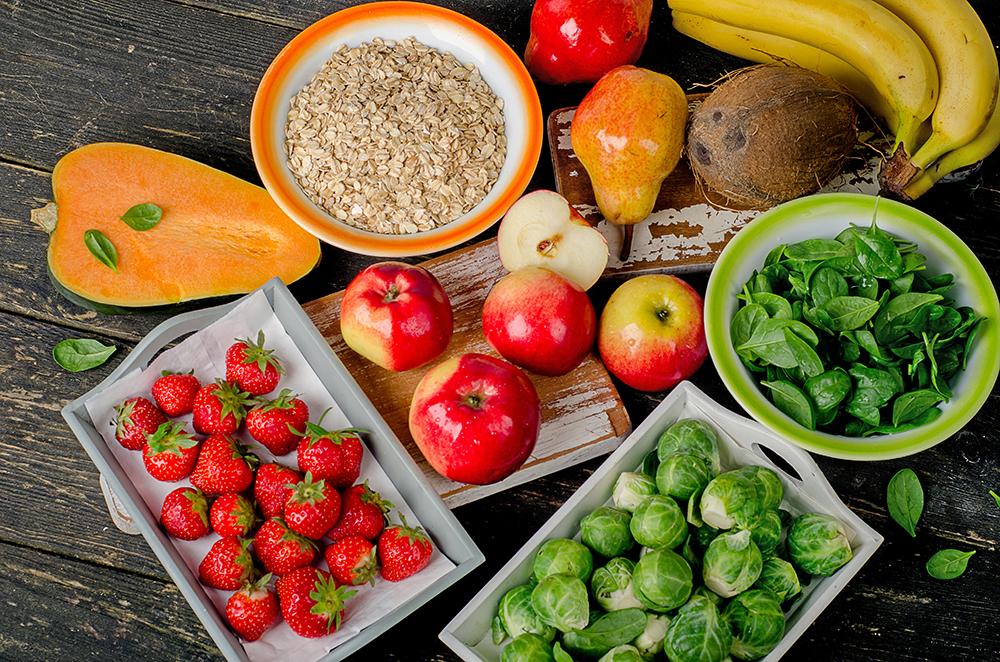 Dietary fiber improves outcomes for melanoma patients
03 Jan 2022 by Ted Escobedo
1 min read
Melanoma patients receiving therapy that makes it easier for their immune system to kill cancer cells respond to treatment better when their diet is rich in fiber, according to a large, international research collaboration that includes the Oregon State University College of Pharmacy.
Published in Science, the study led by the University of Texas and the National Institutes of Health is a promising development in the fight against multiple types of cancer including melanoma, the deadliest form of skin cancer, the researchers said.
Source:https://www.sciencedaily.com/releases/2021/12/2112...