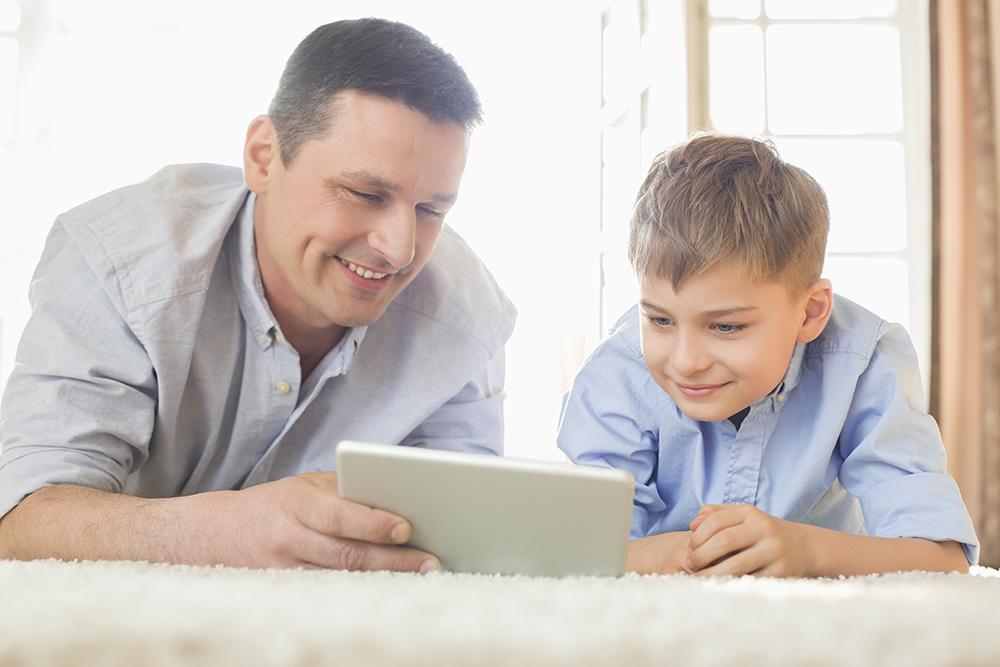 COVID has made us nicer to man and machine
29 Mar 2021 by Ted Escobedo
1 min read
Researchers report that people affected by COVID-19 show more goodwill to humans and to human-like autonomous machines. The findings suggest that the coronavirus crisis helped close the gap between people and technology.
"The new discovery here is that when people are distracted by something distressing, they treat machines socially like they would treat other people. We found greater faith in technology due to the pandemic and a closing of the gap between humans and machines," said Jonathan Gratch, senior author of the study and director for virtual humans research at the USC Institute for Creative Technologies.
The findings, which appeared recently in the journal iScience, come from researchers at USC, George Mason University and the U.S. Department of Defense.
Know more: https://www.sciencedaily.com/releases/2021/03/210322085457.htm