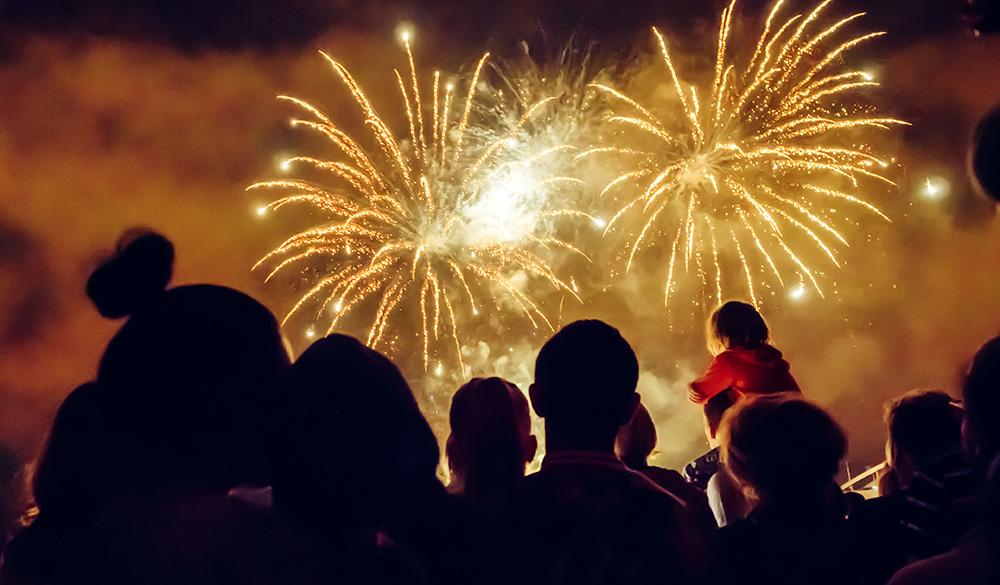 Celebrate with a bang!
04 Jul 2021 by Ted Escobedo
1 min read
Fourth of July celebrating will return to Ascarate Park this year.The El Paso County Parks & Recreation invites the community to enjoy the Fourth of July Fireworks at Ascarate Park on Sunday, July 4 starting at 3 p.m. Activities at the event will include food trucks, swimming, and of course a firework show. Know more: https://www.ktsm.com/local/el-paso-news/fourth-of-...