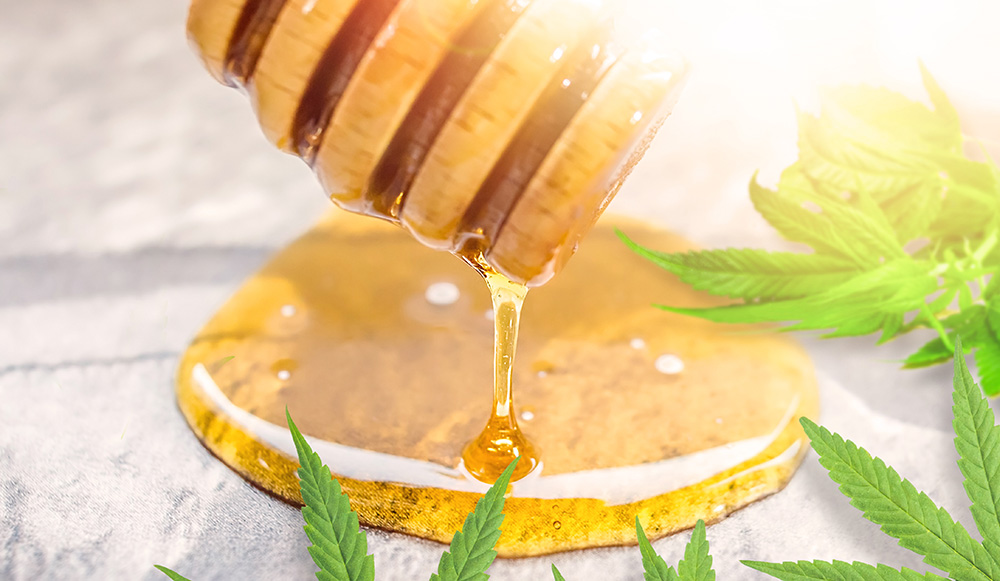 CBD honey is a blend of CBD (cannabidiol) oil and raw honey. This unique combination offers a host of health benefits that make this product ideal to ease a variety of conditions.
Research suggests that the combined effect of raw honey and CBD can:
• relieve anxiety
• reduce stress
• serve as an anti-inflammatory and pain reliever
• improve skin health
• support wound healing
• promote digestive health
Know more: https://thenutmarket.com.au/blogs/health-benefits/...