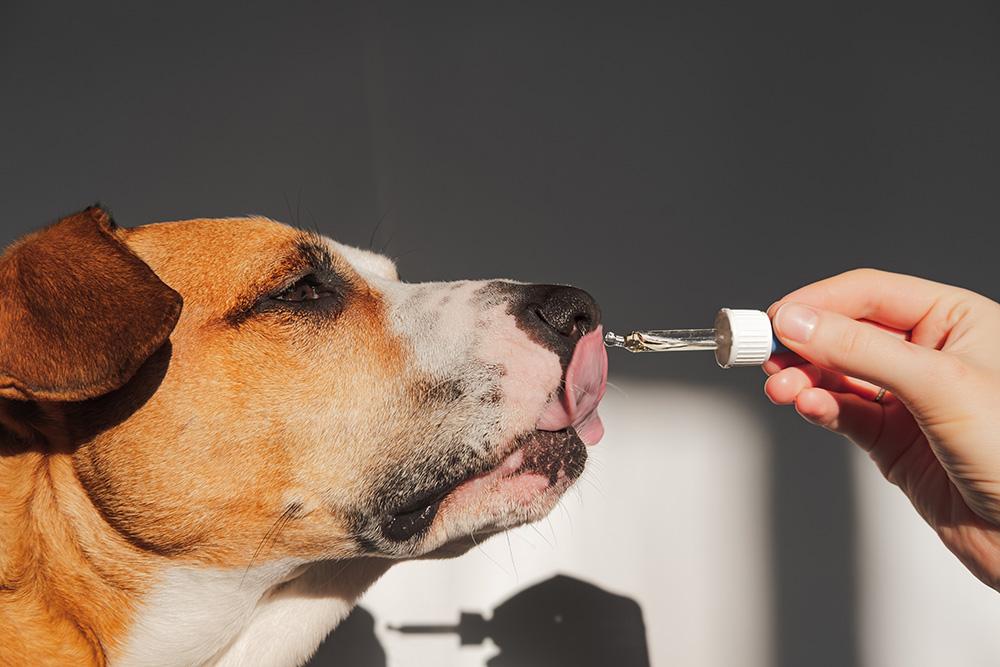 Calm your dog naturally
01 Jul 2021 by Ted Escobedo
2 min read
It is not uncommon for a dog to experience situational anxiety around the Fourth of July. Situational anxiety is when your dog is afraid of something specific. Common triggers of situational anxiety in dogs include: fireworks, storms or other loud noises, car rides, going to the vet or groomer. Here are a few herbs that can help soothe your dog's anxiety.
You can use all 3 herbs as a tea, tincture or capsule.
Source: https://www.dogsnaturallymagazine.com/6-natural-so...
Chamomile – There's a reason people drink chamomile before bed … it's a gentle herb and a powerful sedative. It can help your dog relax and soothe her stomach when she's nervous. Use it if your dog gets nervous in the car and gets car sick.
Valerian (Valeriana officinalis) – Valerian is the most widely recognized herbal sedative. It's safe and gentle and calms the nerves. It also promotes physical relaxation. Use it for stressful events or if your dog gets hysterical or overexcitable.
St John's Wort (Hypericum perforatum) – St John's Wort is a safe, effective alternative to anti-depressant drugs. Use it for dogs with fear-based or separation anxiety (thunderstorms or fireworks).