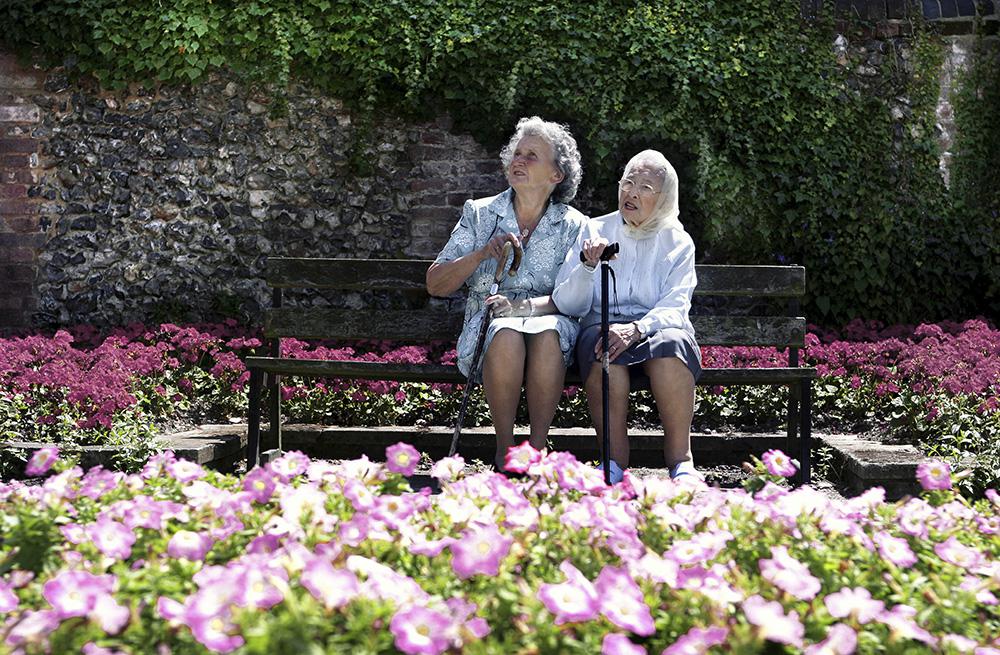 Anniversaries of loss
15 Aug 2020 by Ted Escobedo
2 min read
El Pasoans commemorated a difficult anniversary this past week as August 3 marked the passing of a year since the Walmart shooting incident that killed 23 of our community members. Observing the anniversary of a death can be difficult.For some, it is met with a moment of silence and remembrance. Others may experience the grief and pain from the opening of an emotional wound. Here are some ways to observe these days:
Reminisce and tell favorite stories or memories about the person who has died.Call a mutual friend or relative to remember the best times of their life.
Take flowers to the grave site, memorial site or location of the tragedy
Make a donation to a charitable organization or start a scholarship in the deceased person's name. It is especially personal if the deceased person had an organization they were particularly active in or strongly supported.
Make a toast or say a prayer at the start of a family meal or gathering.
Plant a tree or dedicate a bench or plaque.
Be aware that anniversaries may trigger heavy feelings of grief.Do not be afraid of them, rather embrace them and reach out to your other family members and friends.