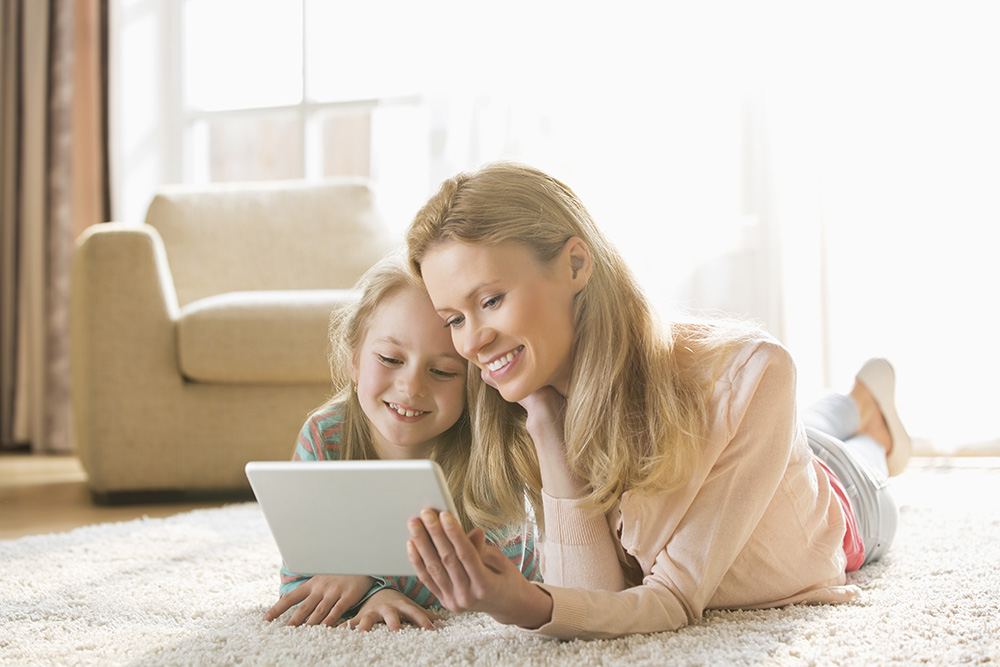 All-Saints Bingo Anyone?
01 Nov 2020 by Ted Escobedo
1 min read
While All-Saints Day is widely celebrated in other parts of the world, in the U.S.it seems to quite literally stand in the shadow of Halloween. Since we are all stuck at home this year, we can try something fun and new: All-Saints Bingo. The link below has all that you will need to print out. It's free and easy. The cool thing about this bingo game you can text or email cards to other players and host a remote bingo game or play at home with your kids. It's a great way to honor the spirit of the day and even sneak in a little education….shhh!
Download here: http://www.catholicplayground.com/all-saints-day-b...