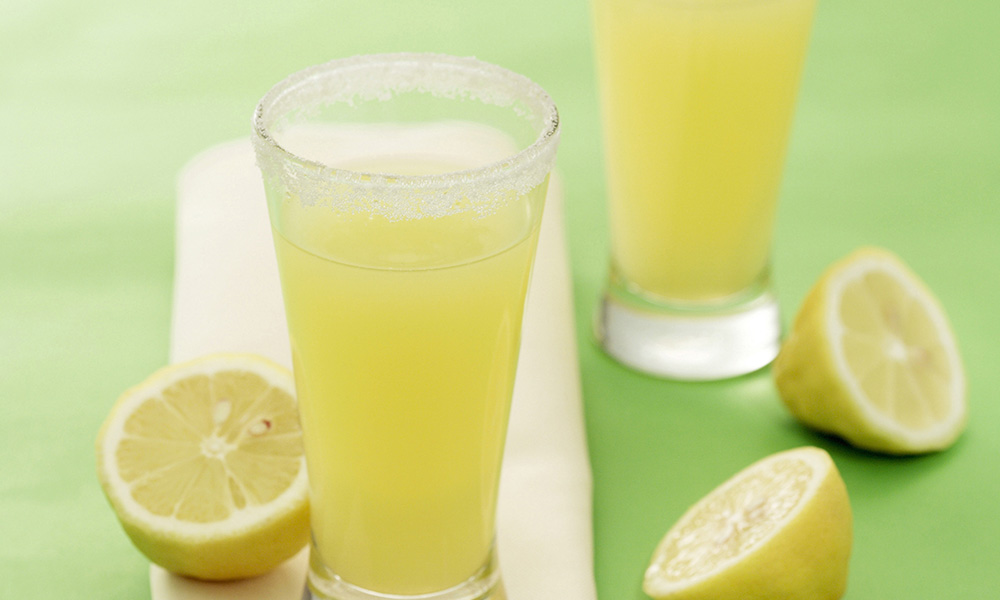 After 'Cinco de Mayo' Hangover Cure
05 May 2022 by Ted Escobedo
2 min read

Since most Americans take May 5th as a great occasion to indulge in Margaritas and other Mexican libations, a hangover cure might be just what you will be needing in the morning. Here is a traditional Mexican hangover recipe.

Suero: The Mexican Hangover Cure

Ingredients

Instructions

FRIDAY 05.06: INSPIRATION

12 ounces cold agua mineral (in the U.S., Topo Chico is my preferred brand of mineral water)
3/4-1 teaspoon of salt
juice of 1 lime
Pour mineral water in a highball glass and add salt.
Squeeze the juice of one whole lime directly into the glass and stir to mix everything well, until the salt dissolves. You can also toss in a few lime wedges.
Add ice and drink the entire glass while it's still cold.