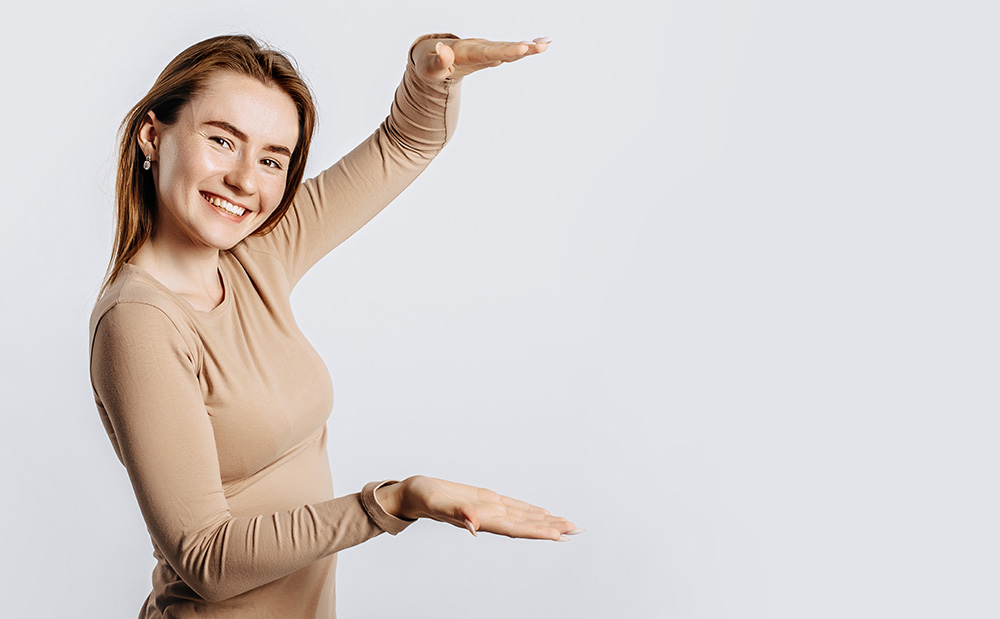 A simple exercise that stacks up as one of the best
31 Jan 2023 by Ted Escobedo
2 min read
If you are looking for a simple, effective exercise that you can do at home, here's one you can try. Stackers is an exercise that offers benefits for your whole body according to trainers. You might not be familiar with stackers, so here's what to do:
1. Stand with your feet a little more than shoulder's width apart and pretend to hold a basketball straight out in front of you.
2. Bend at the waist to reach and tap the outside of your left heel.
3. Reach back up and across your body to the right, as if you're stacking a box on a shelf right above your shoulder.
4. As you twist across your body, your left heel may come off the ground as you pivot your hips to the right.
5. Complete a set of 30
Source: https://thrive.kaiserpermanente.org/thrive-togethe...