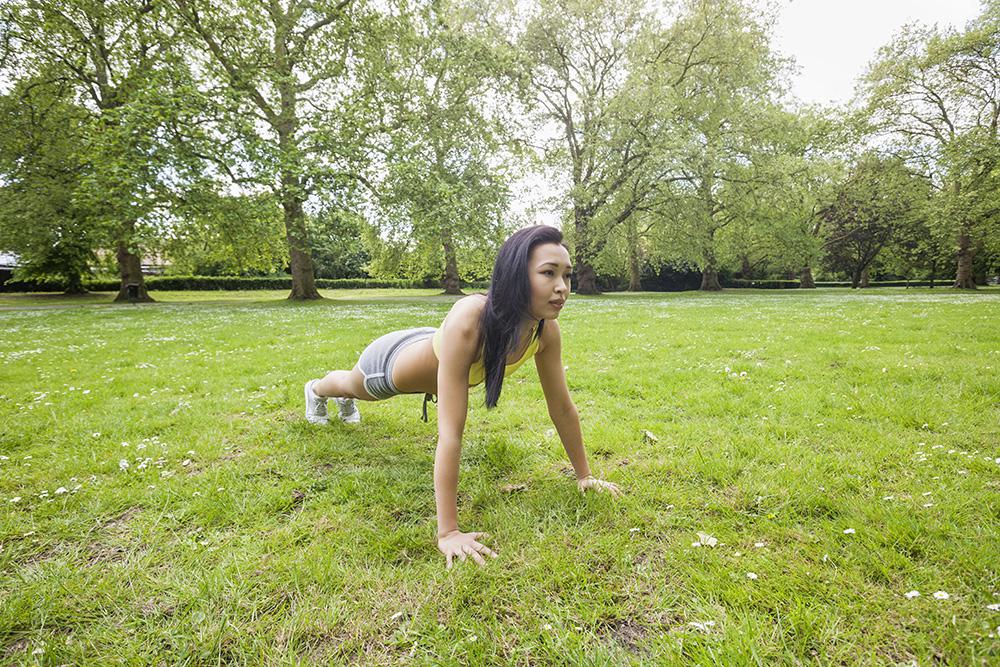 If you were already going to gym to get exercise but have found it more difficult these days, we have found a five-minute workout that has been touted to replace 1 hour at the gym.
The fitness gurus behind this fast, high impact exercise routine say that the quick burst of activity is the key to making this short workout as effective as an entire session at the gym. The routine consists of one full minute of the following exercise:
squats
push ups
mountain climber
lunges
jumps
This workout may be just the cure for those who haven't had time to go to the gym or who have changed their workout routine because of pandemic concerns.
See the workout here: https://www.youtube.com/watch?v=FRDGlIJTVt8&list=RDQMHKeD-o1WPVE&start_radio=1