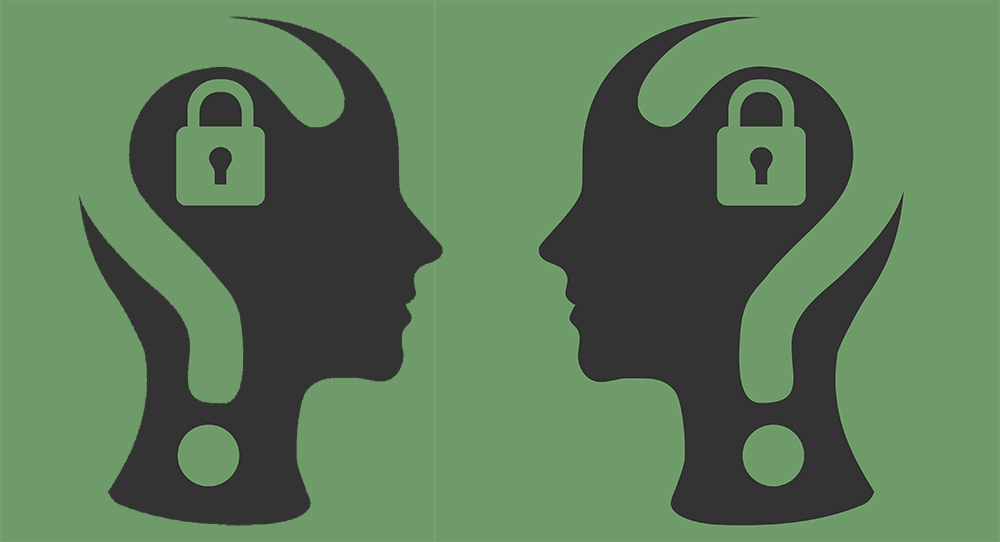 ​ What type of mind do you have?
24 Jul 2021 by Ted Escobedo
3 min read

Understanding a person's mindset can be useful in identifying what challenges they are facing and how to best approach them. Likewise, understanding your own mindset can be useful in identifying your own limitations and motivations. Some scholars have proposed the existence of three types of minds: the rigid, the fluid, and the flexible.

Unlike rigid minds, fluid minds are unable to be consistent and that's why they adapt to whatever goes on around them while flexible minds are characterized by being adaptable. Being adaptable does not mean that, like fluid minds, they passively accept whatever happens. Know more: https://exploringyourmind.com/three-types-of-minds-which-is-yours/

Rigid minds show a resistance to adopting new perspectives.
Flexible minds consider a point and strive to find balance.
Fluid minds offer a chameleon-like perspective and change frequently.