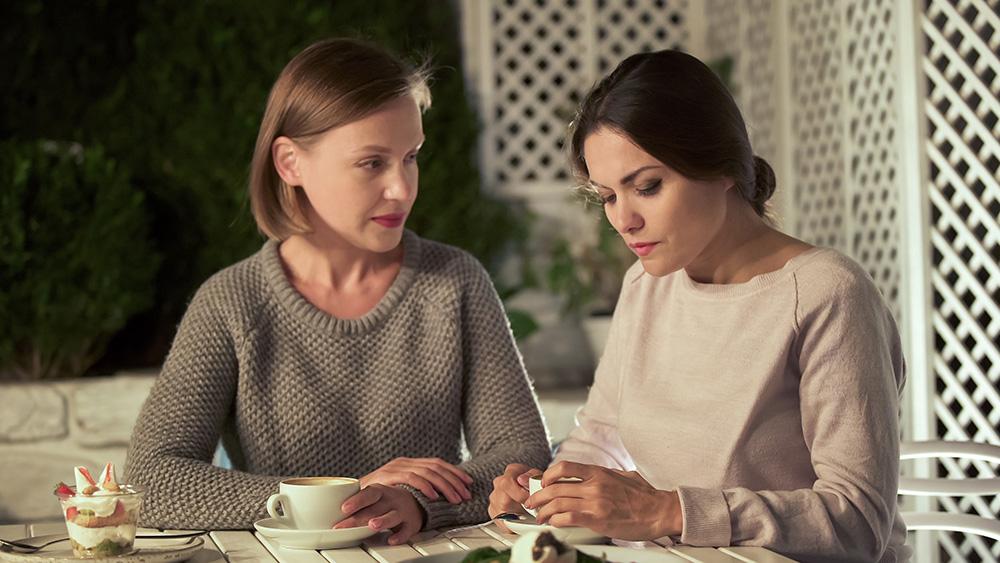 ​ Reasons for Ending a Friendship
13 Aug 2022 by Ted Escobedo
2 min read

Not all friendships will last forever. Sometimes one or both people have changed or simply grown apart. Phycologists have often cited the emotional dangers of staying in an unhealthy marriage, but friendships can become equally toxic. Experts agree that these are valid reasons to end a friendship.

Source: https://www.verywellmind.com/how-to-end-friendship-4174037

Circumstances: Your lives have changed (no longer working together, going to the same school, etc.).
Distance: You've grown apart in terms of interests or commitments.
Lying: Your friend is deceitful.
Negativity: Your friend spends more time cutting you down than building you up.
Obligation: The person has become an obligatory friend who you no longer enjoy.
Rivalry: The person is in reality a frenemy (a friendly rival).
Toxicity: The friend has become a toxic person in your life.
Values: Your values have become opposed in some way.