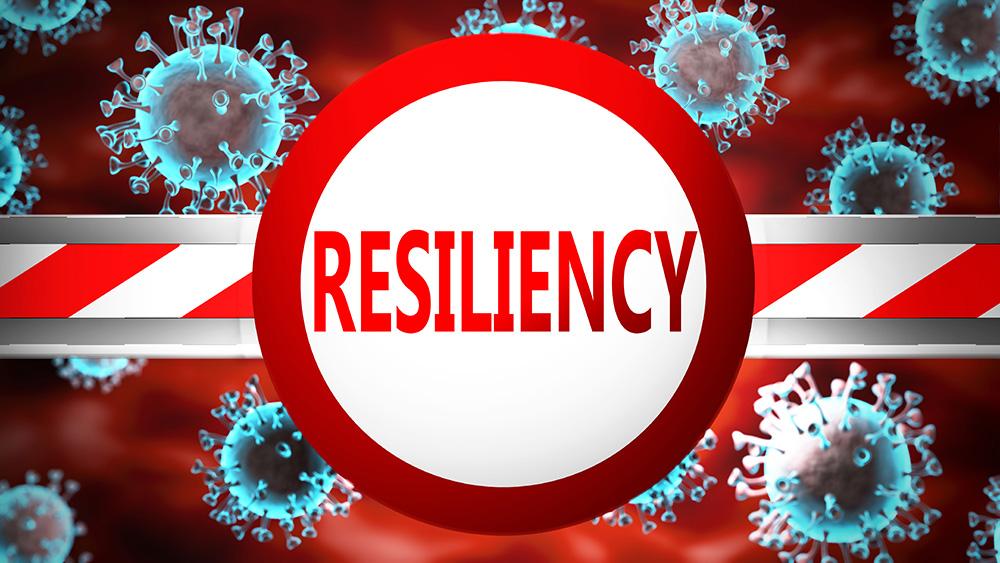 ​ Pandemic proved our emotional resiliency
17 Jul 2021 by Ted Escobedo
2 min read

A recent article in the Atlantic examines the long-term effects the pandemic has had on our collective psyche. Interestingly, it found that we are far more capable of bouncing back emotionally from such an event. Here is a brief excerpt:

'The pandemic has been a test of the global psychological immune system, which appears more robust than we would have guessed. When familiar sources of enjoyment evaporated in the spring of 2020, people got creative. They participated in drive-by birthday parties, mutual-assistance groups, virtual cocktail evenings with old friends, and nightly cheers for health-care workers. Some people got really good at baking. Many found a way to reweave their social tapestry. Indeed, across multiple large data sets, levels of loneliness showed only a modest increase, with 13.8 percent of adults in the U.S. reporting always or often feeling lonely in April 2020, compared with 11 percent in spring 2018.'

Read the article here:

https://www.theatlantic.com/ideas/archive/2021/07/...