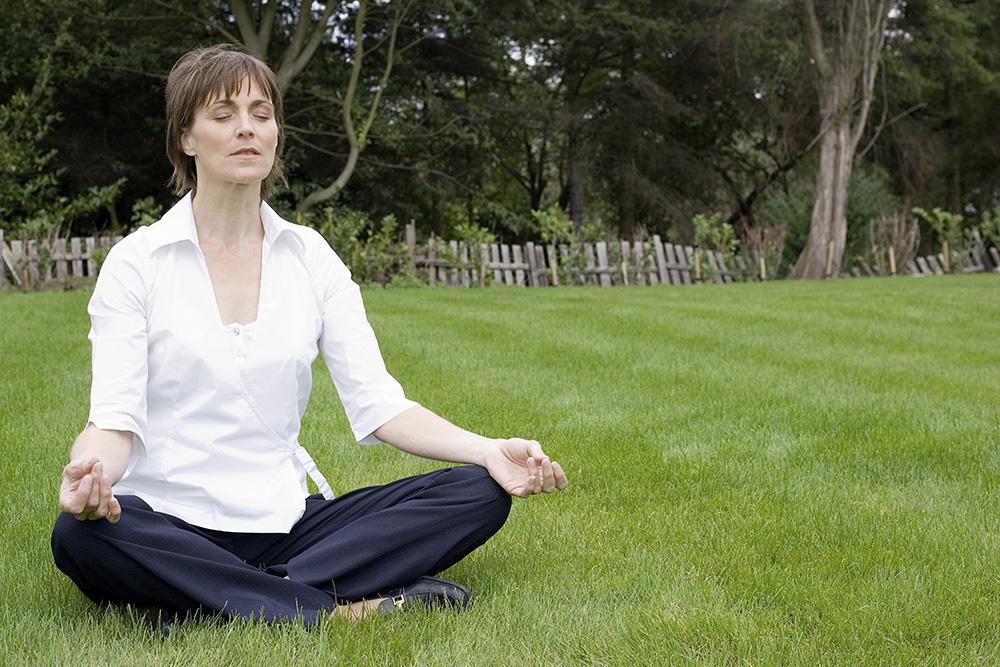 ​ A summer meditation guide
16 Jul 2021 by Ted Escobedo
2 min read

Summer is more than the fun things you do—it's how you go about the things you do and the intention behind them. Are you doing things that fulfill you, bring you more joy, and connect you more deeply to others? Are you saying yes to adventure and taking in every moment of every experience and savoring life every day?

Only you can answer these questions. Discovering the answers requires honest concentration and solitude. By using meditation designed for this time of year, this may become ' the summer of you.'Here is a guided Summer Meditation to try:

https://chopra.com/articles/a-guided-meditation-to...