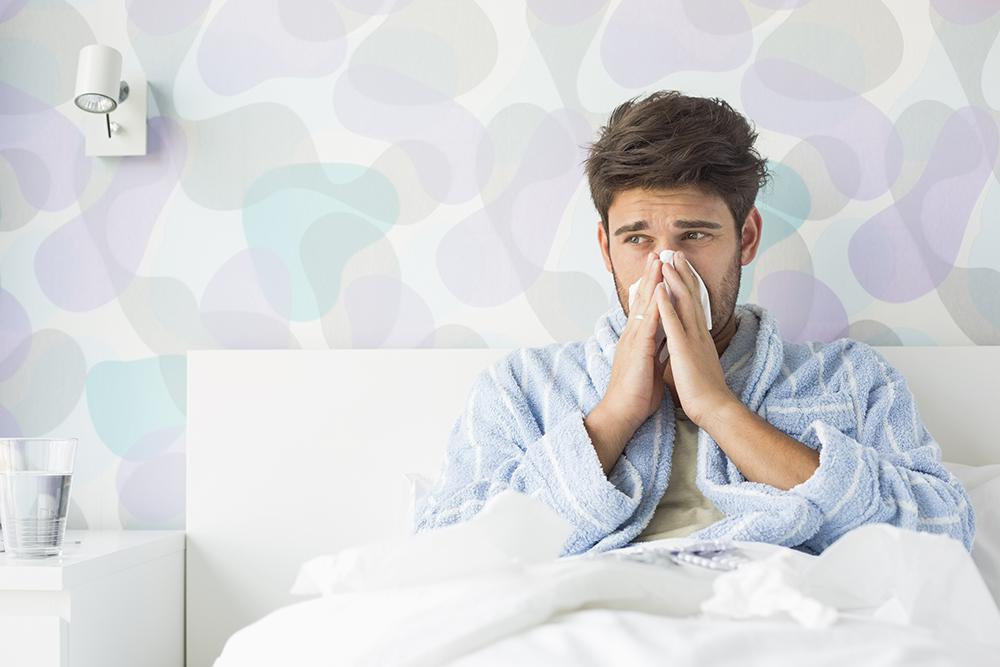 Worst Flu Season in years predicted
The United States may be gearing up for one of the worst flu seasons in years, health experts predict.
· Northern and western states are now being hit hard.
· Currently the influenza B strain is appearing most often around the country.
· The CDC announced high numbers of pediatric deaths related to the flu.
Know more at our source, www.healthline.com:
https://www.healthline.com/health-news/flu-season-...